artworks
Go click crazy — the slideshows love it!
RV Investigator: Sampling the Abyss
Cassini end of mission - finale
RV Investigator: Search for Macumba
Cassini end of Mission first three panels
VPDaD Vertebrate Pest Detect and deter
New CSIRO office in the US - a collaborative effort
Pokemon Chintz
Here's a floral chintzy pattern I did, using Pokémon. I entered the illustration into a competition from Uniqlo. The image was completed on a Wacom graphics tablet and features at least one member of every Pokémon family that bears flowers.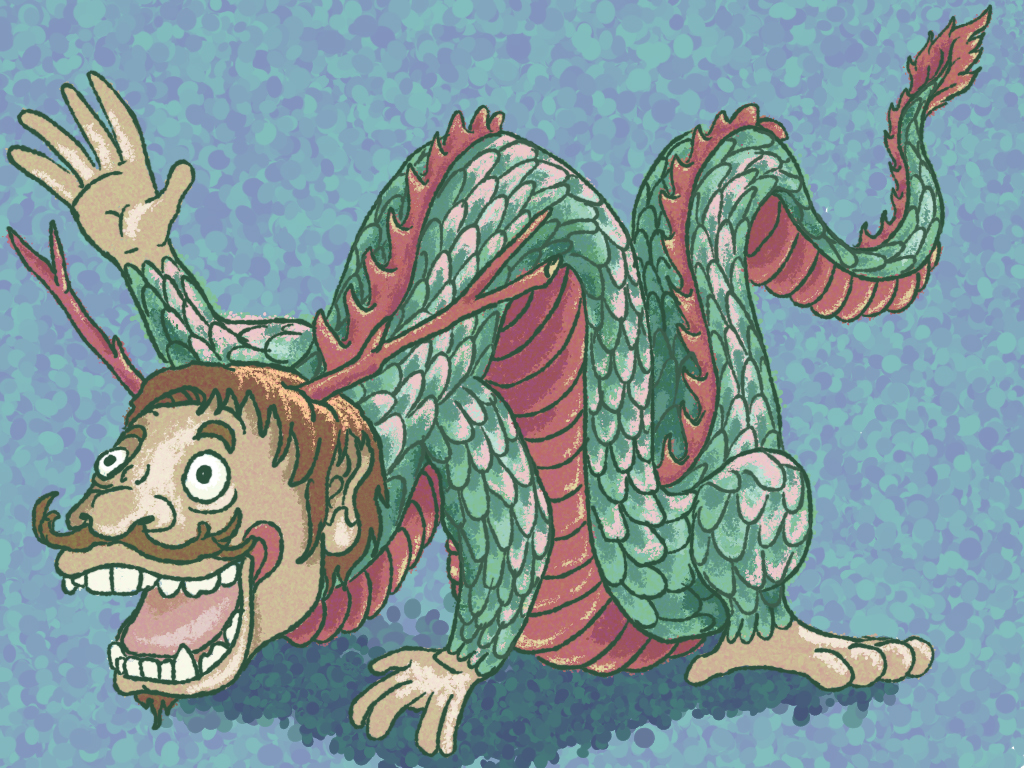 Dragon Me
I recently went to Japan and had my graphics tablet with me, so it felt right to do a dragon-inspired self-portrait. This is it.
Coming to Grips with Meddlesome Privates
Me in Japan
I recently spent a month travelling around Japan by me self. I completed this drawing waiting at airport terminals on the way over. My trip ended up being roughly like this depiction.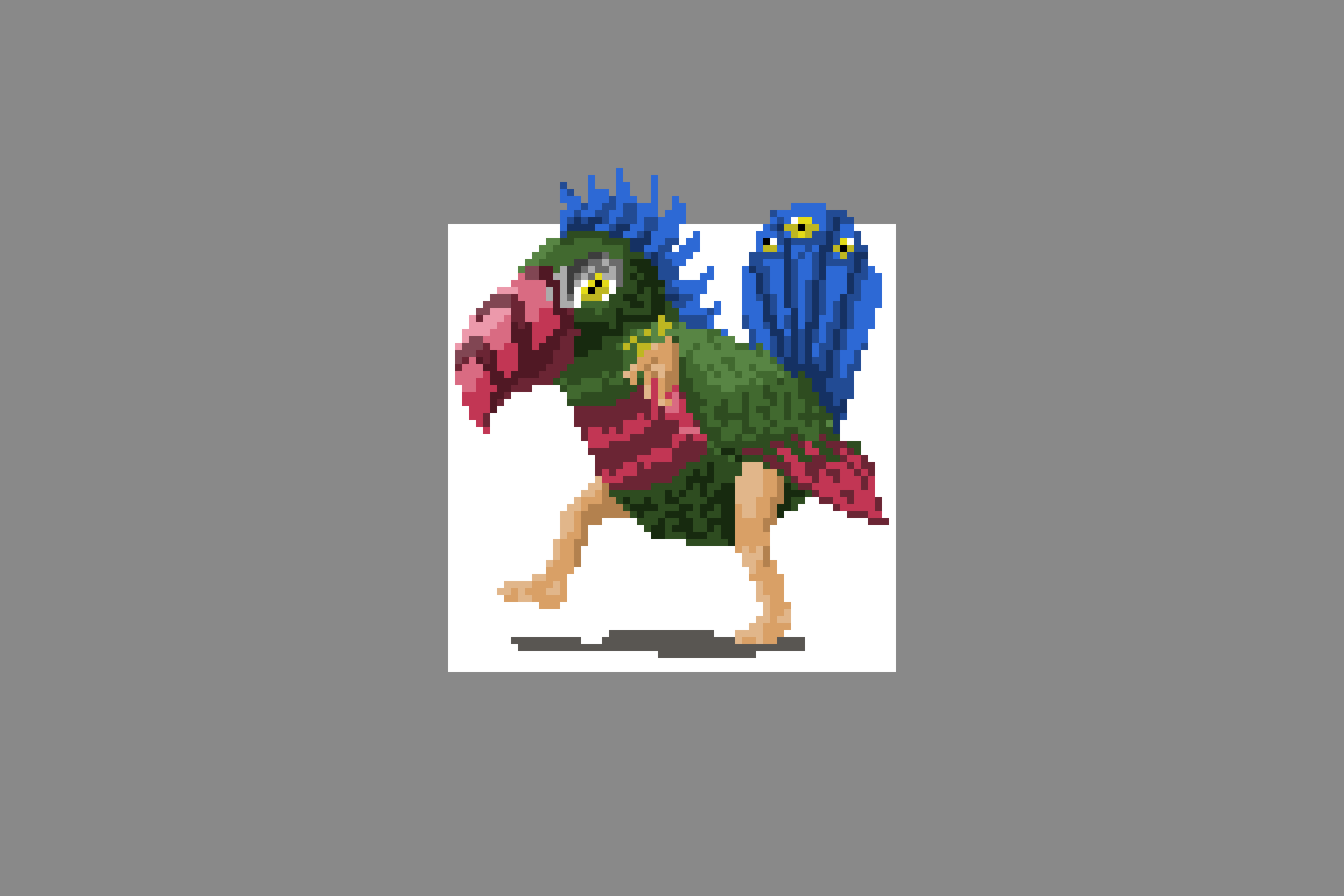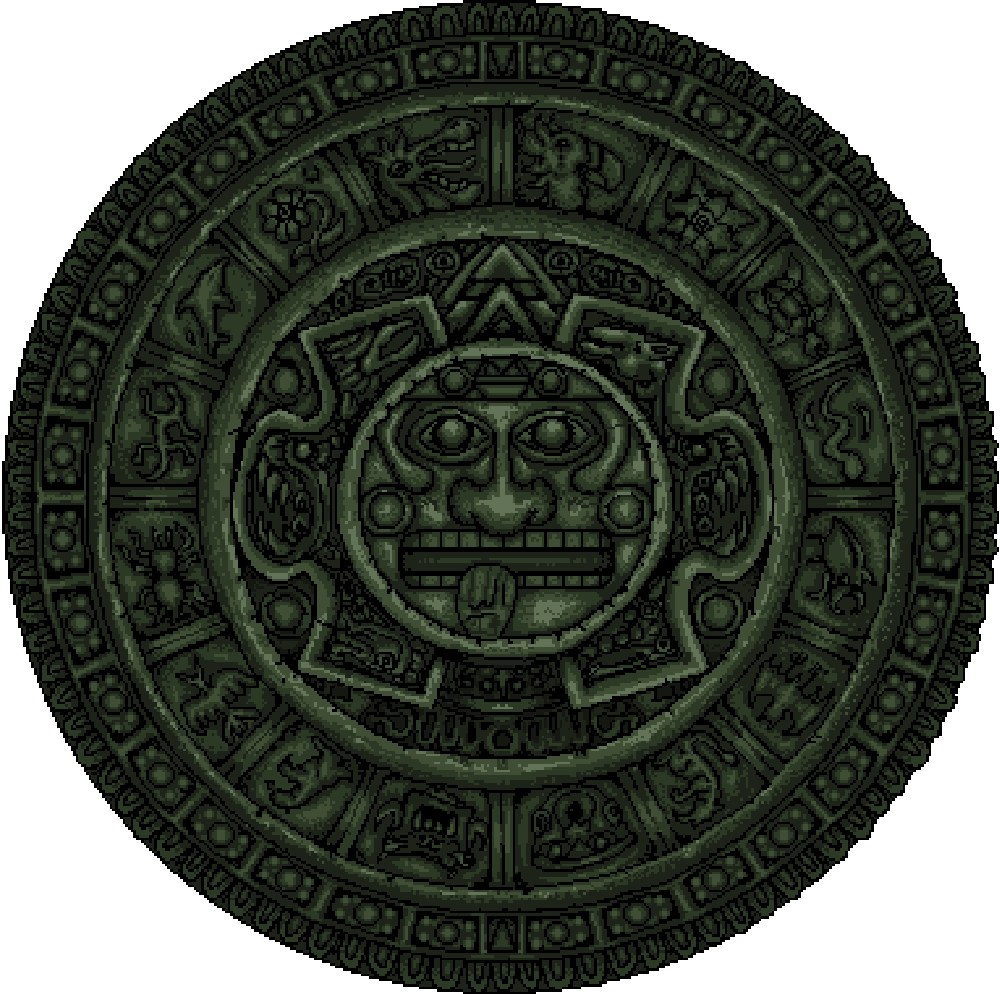 Mayan pixel art doomsday calendar
Mayan pixel art doomsday calendar
Ghost bat — roosting and taking flight
I was recently commissioned to work on an animal-identification key for Australian native and exotic species. This here is the ghost bat. I completed it in digital format
BOP/Leukaemia Comic
http://csiro.au/en/News/News-releases/2016/New-way-to-harvest-stem-cells-better-for-donors
CSIRO shirt competition (failed entry)
Imaginary argument with dad
Garfield's Space Lasagne
A Garfield parody I drew up for a CSIRO press release about 'space lasagne'. GARFIELD: © Paws. Used by permission. Art by CSIRO/me.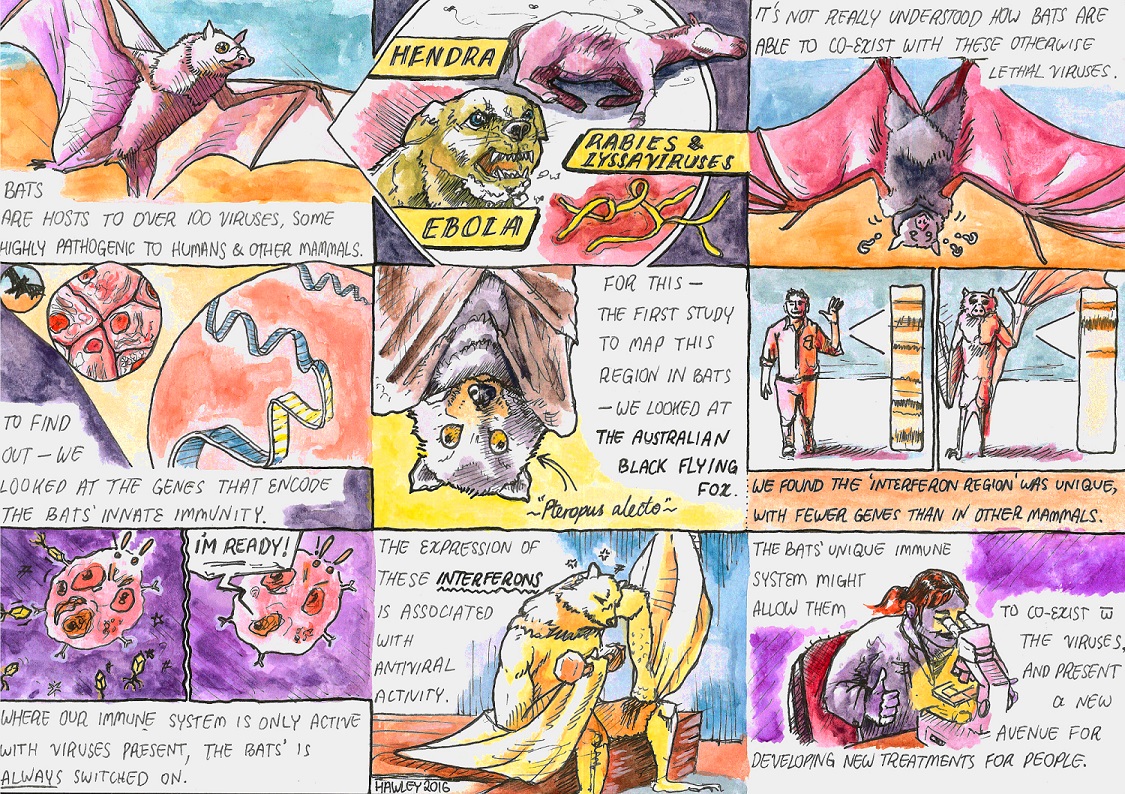 Bat immunity | CSIRO
A gouache painting for CSIRO: http://www.csiro.au/en/News/News-releases/2016/Bat-super-immunity-to-lethal-disease-could-help-protect-people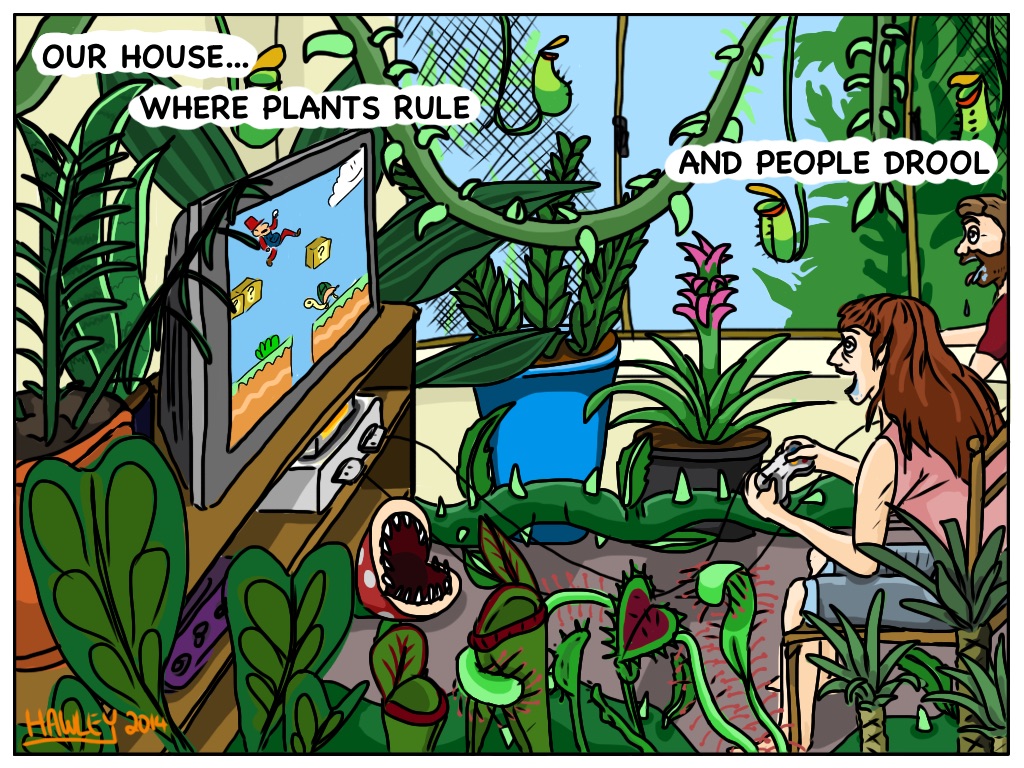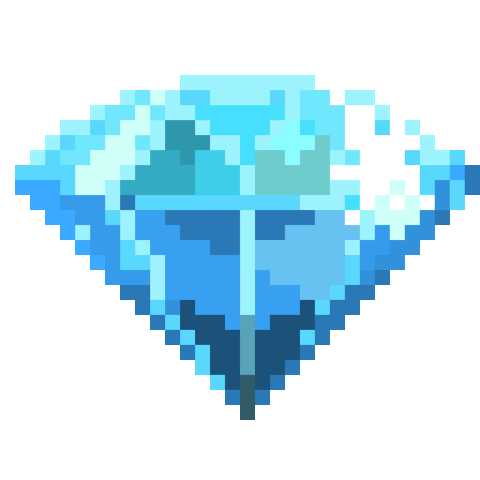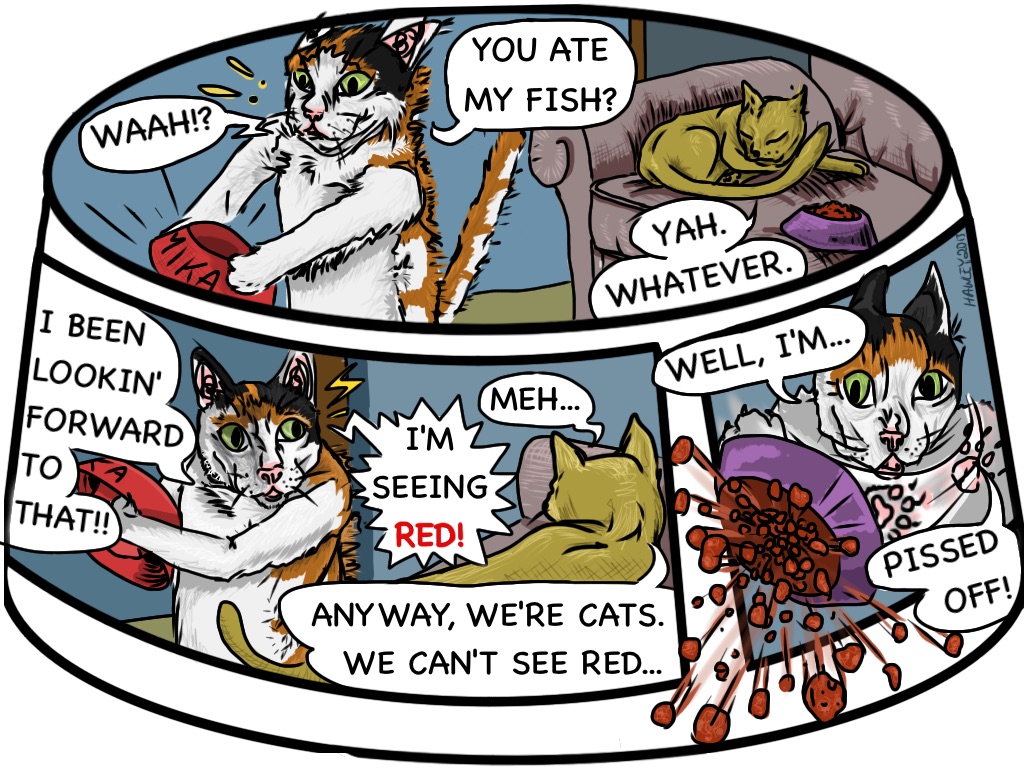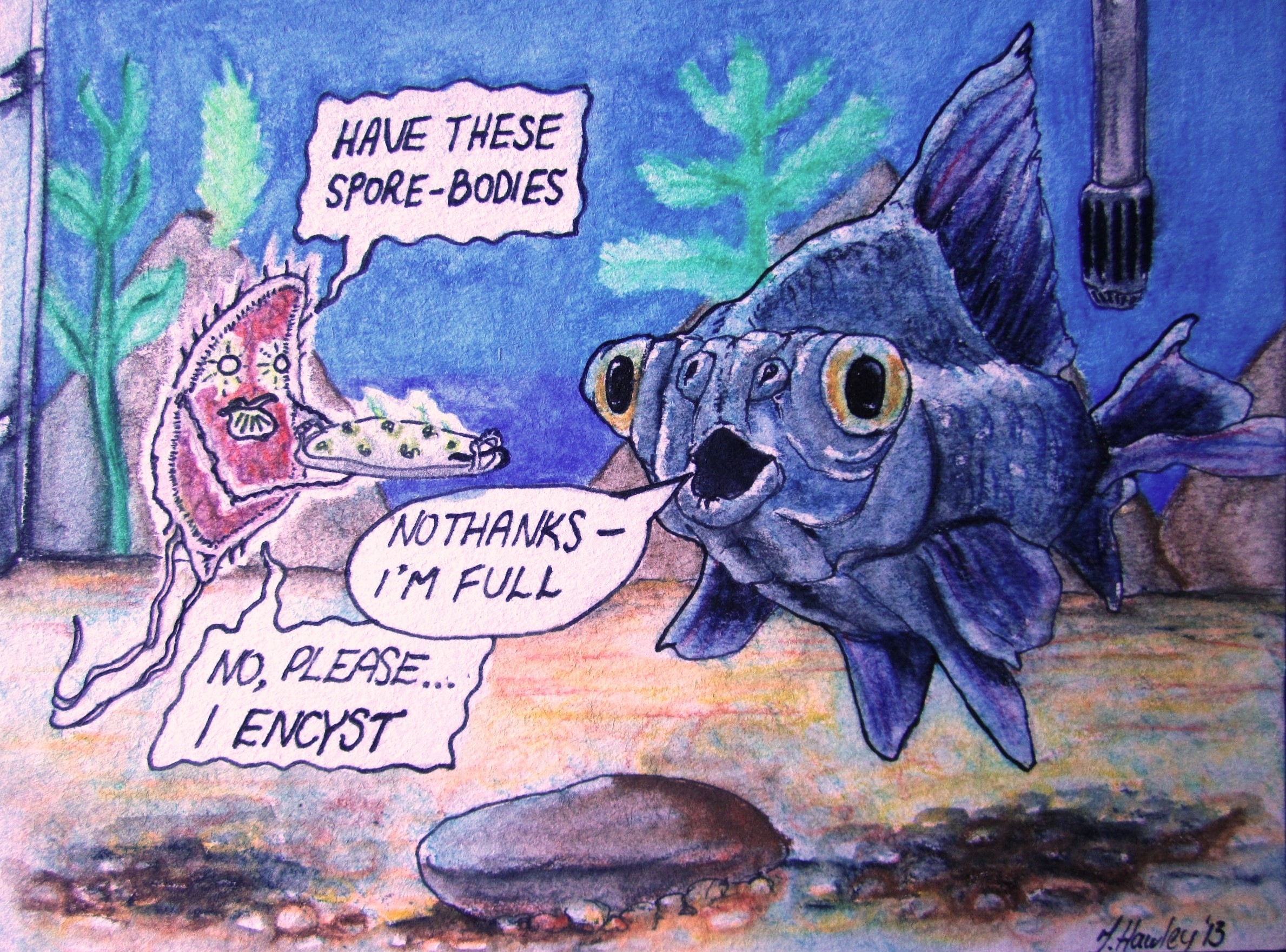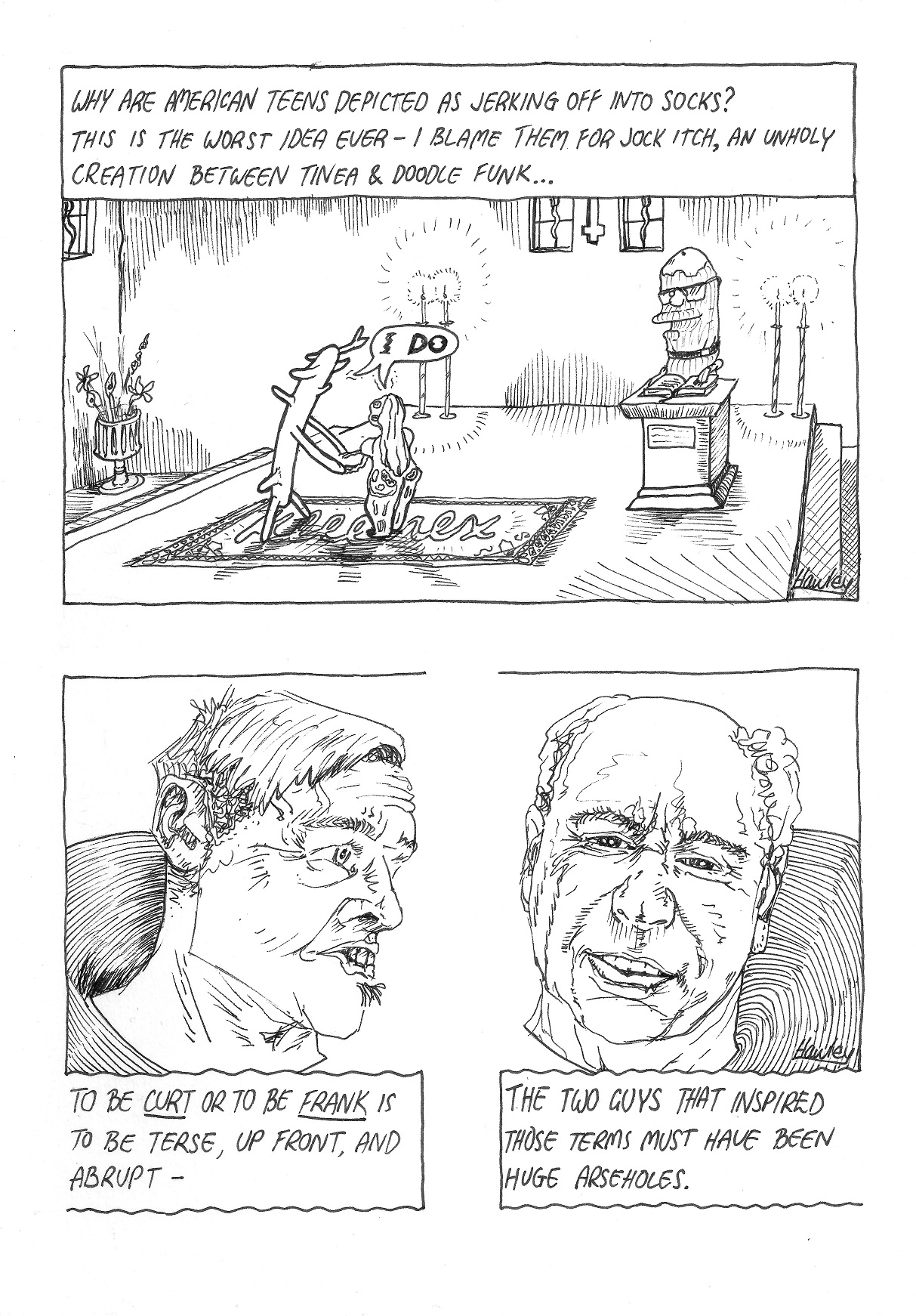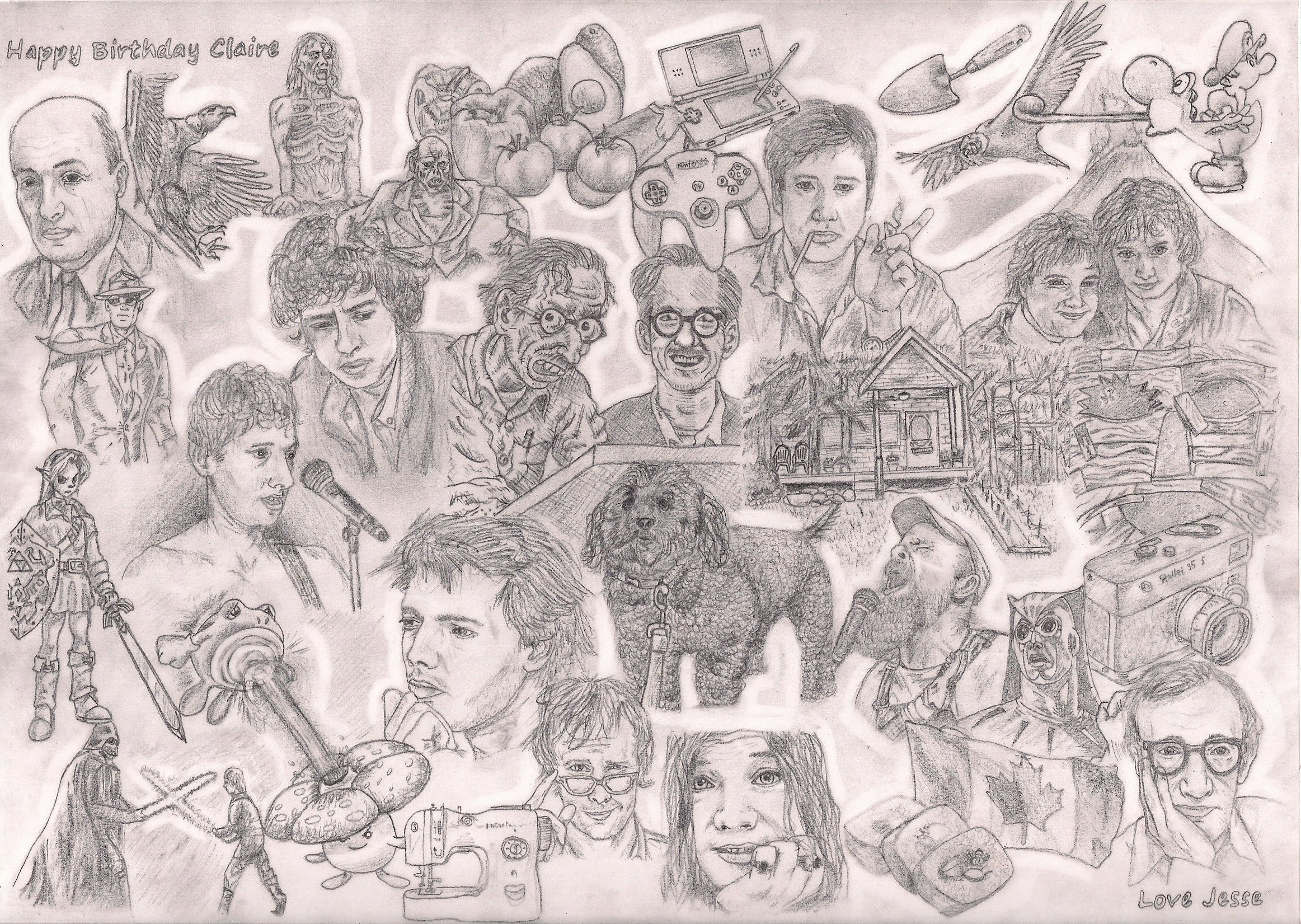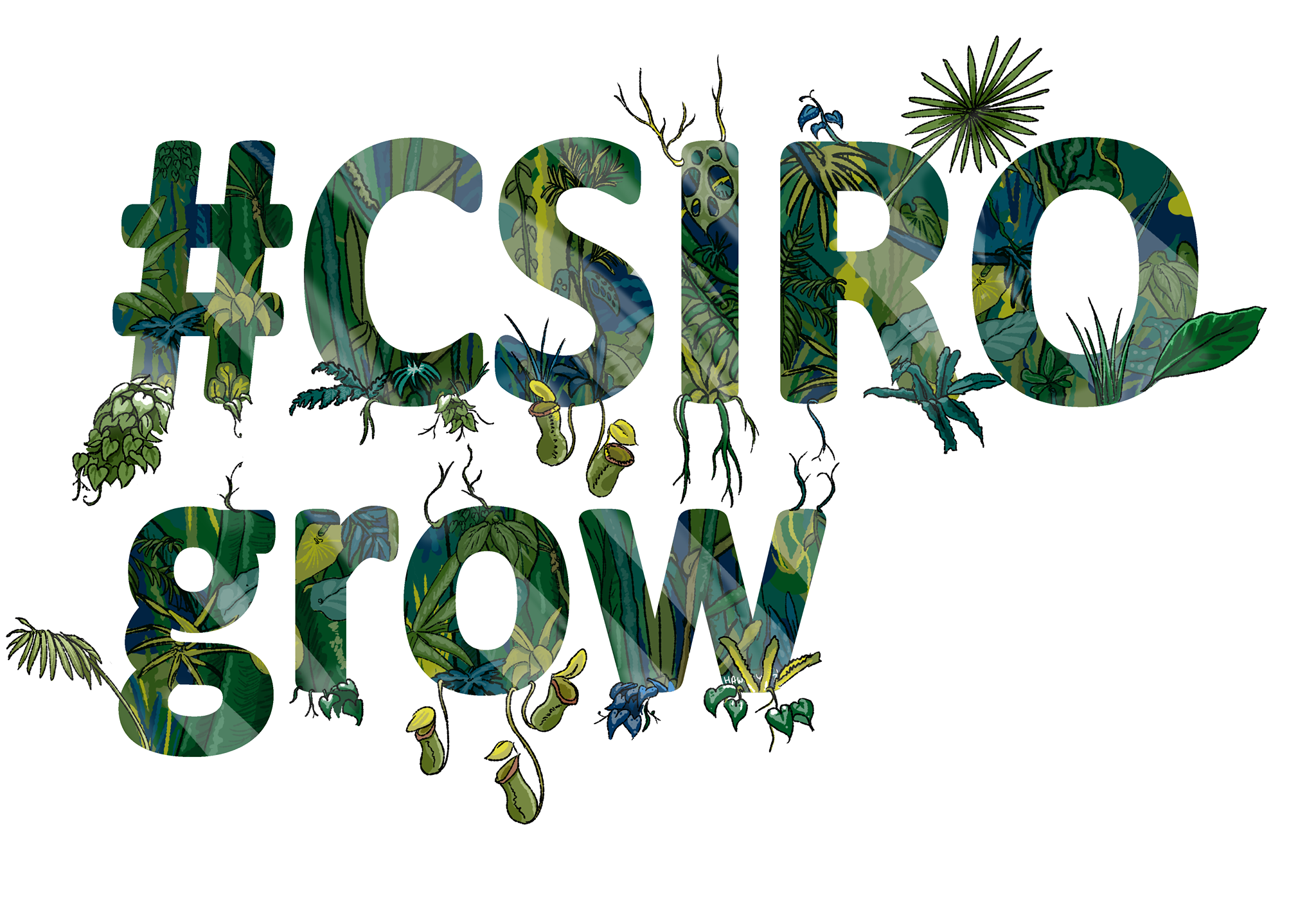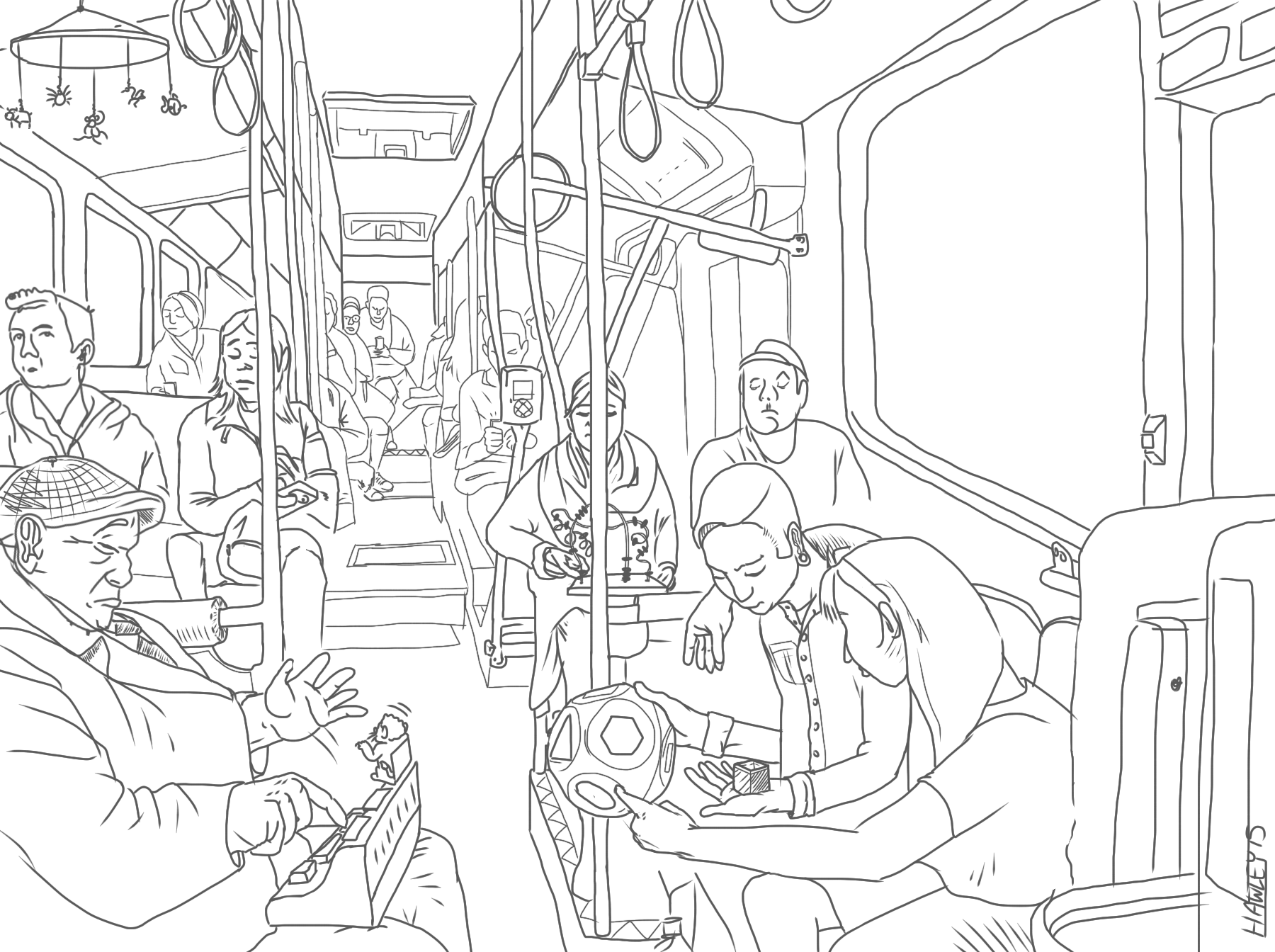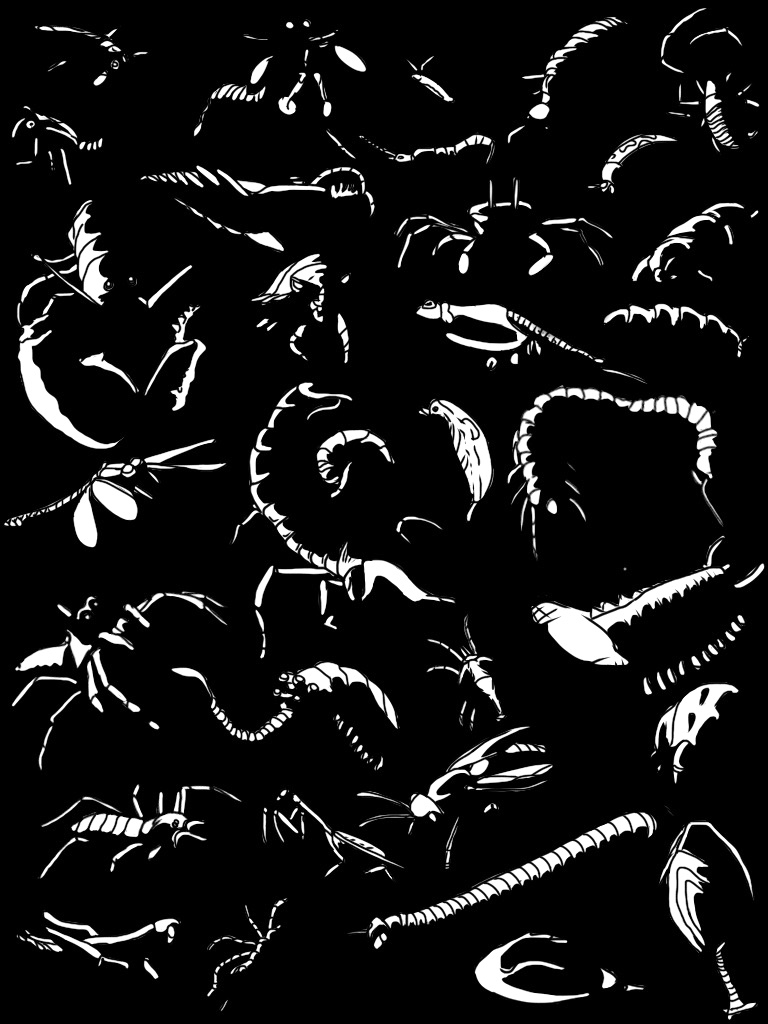 Arthropod Art (Highlights)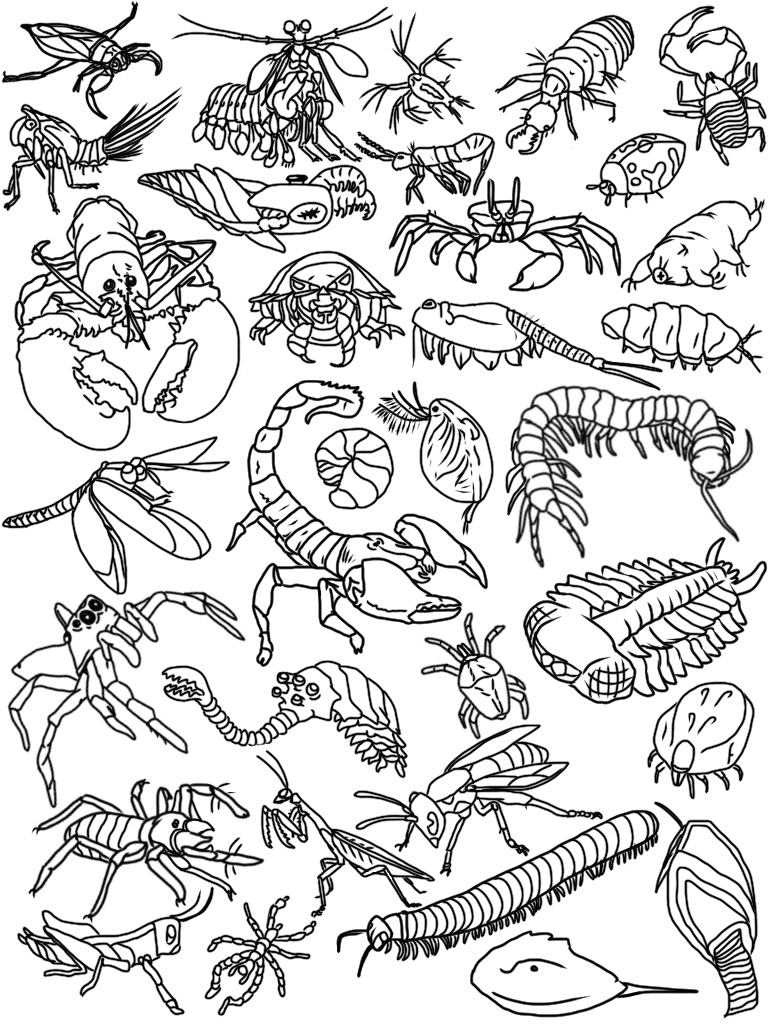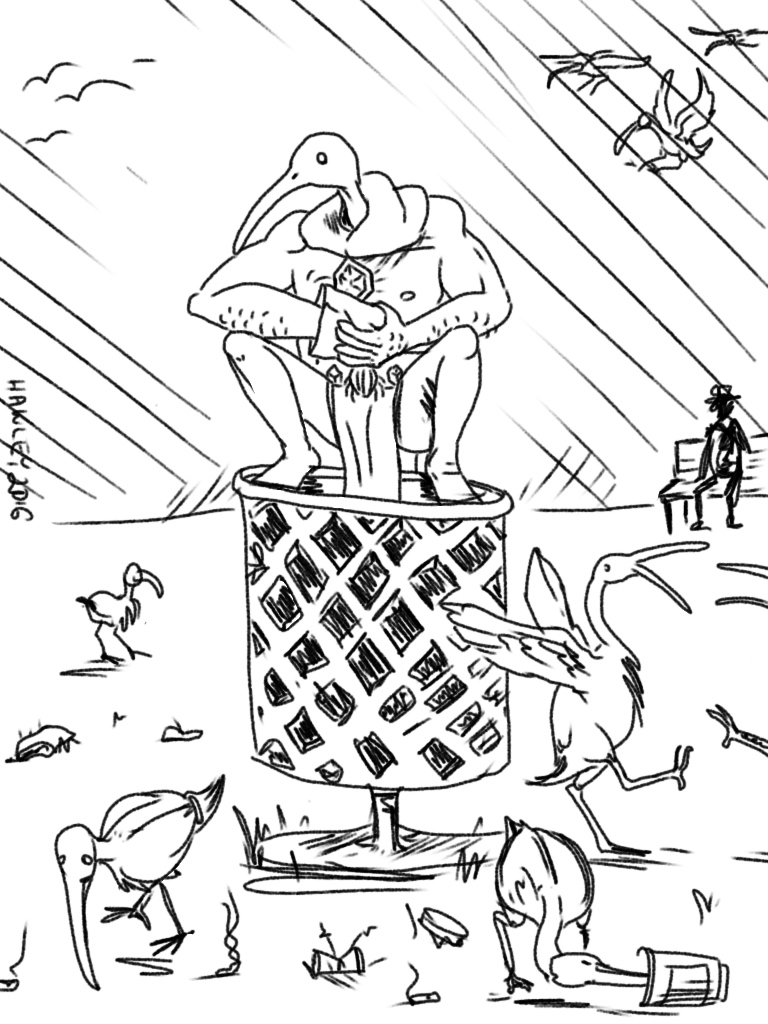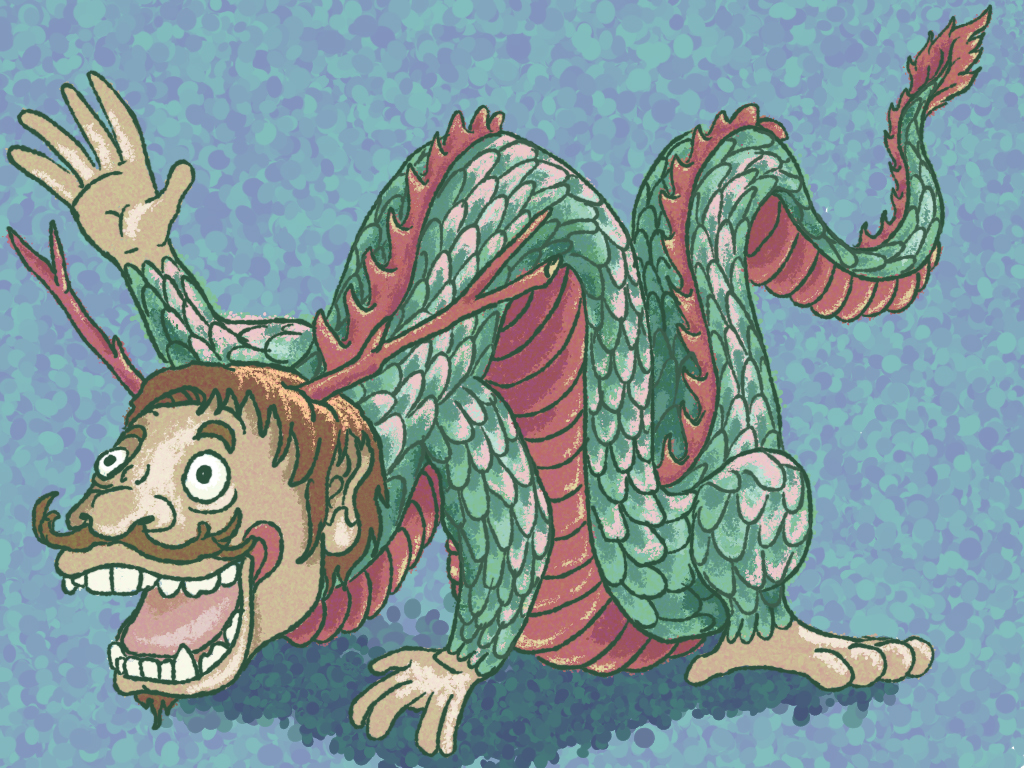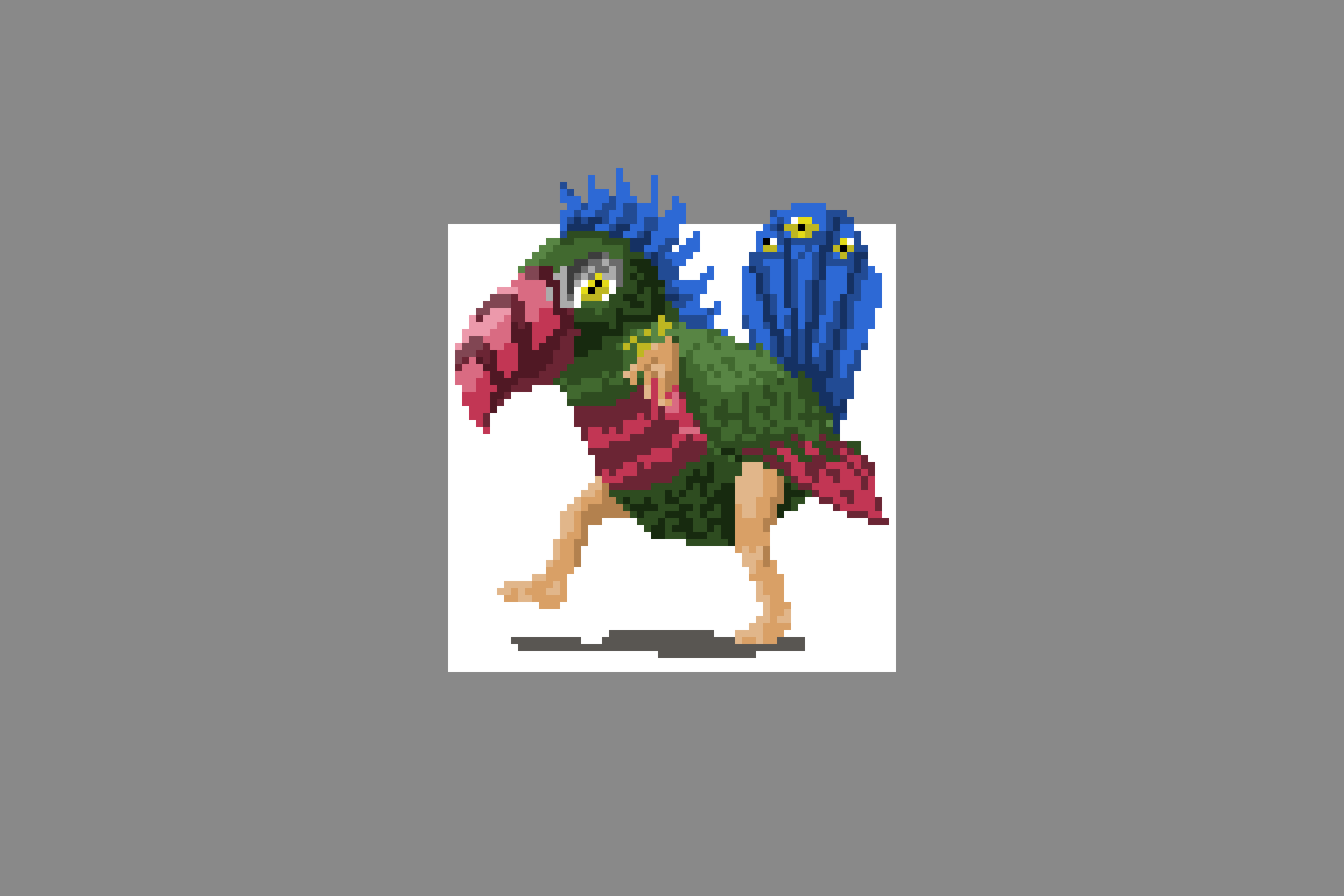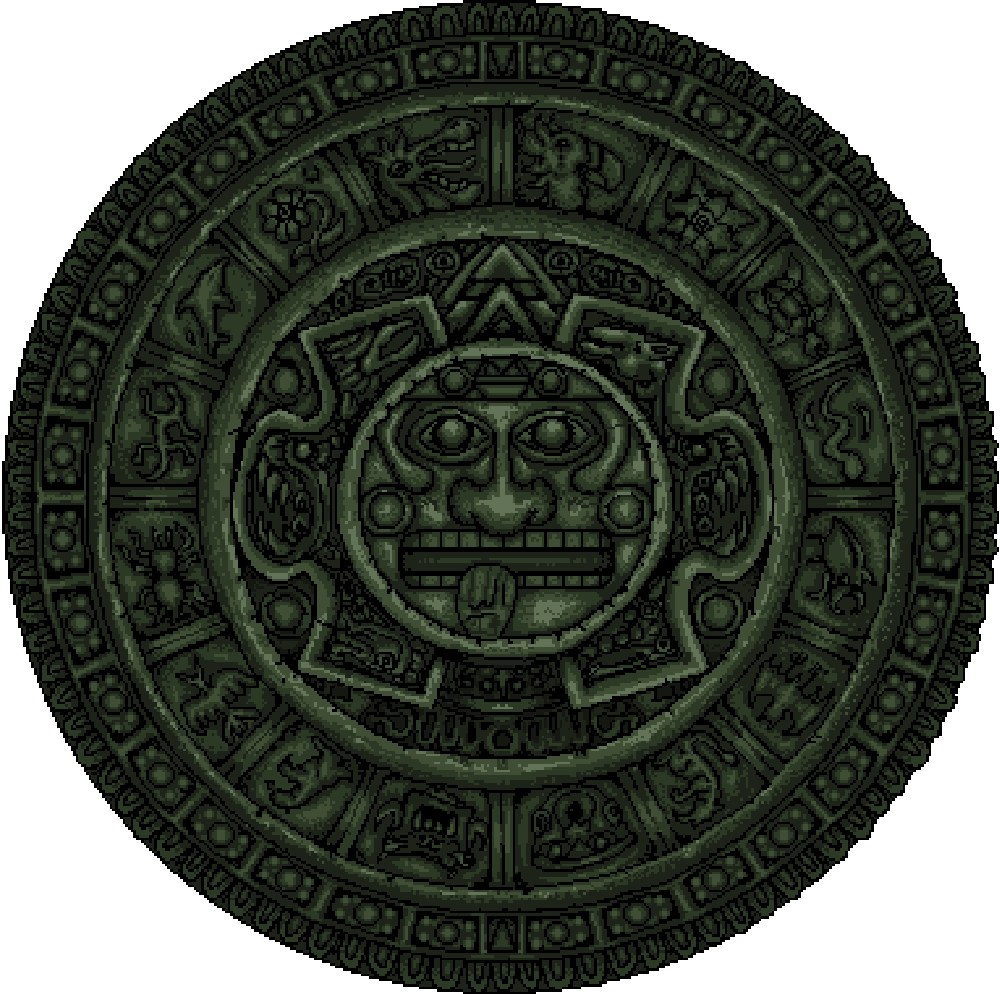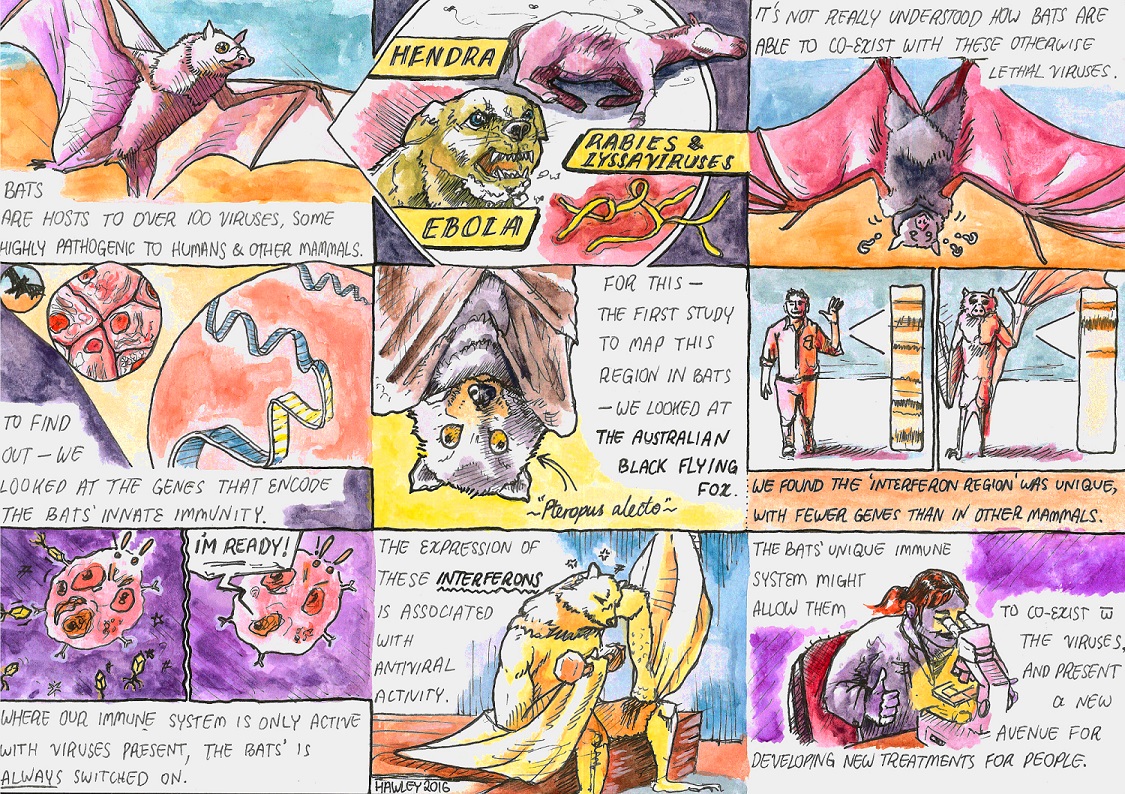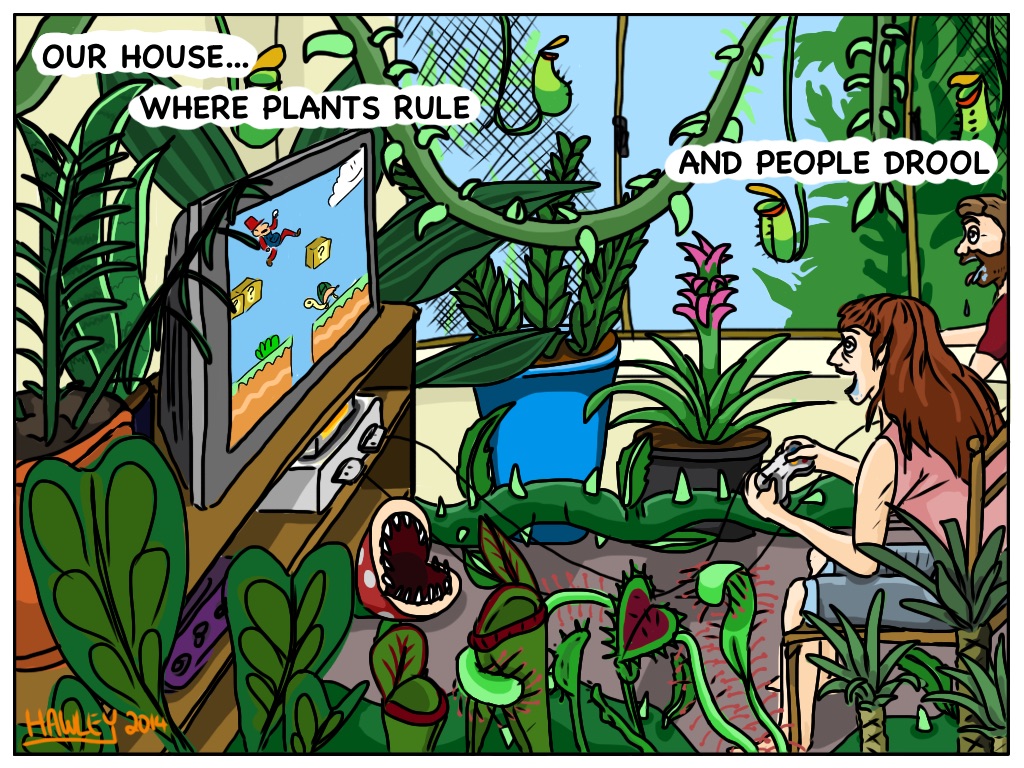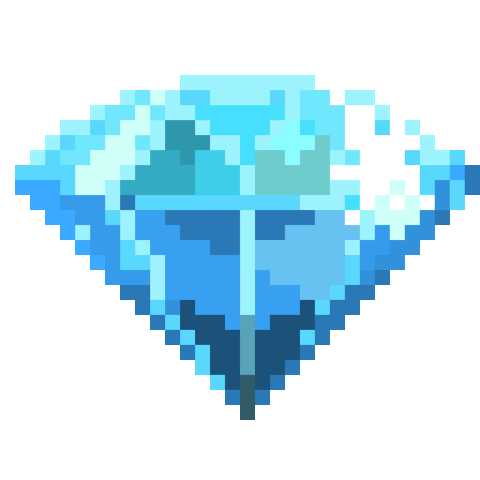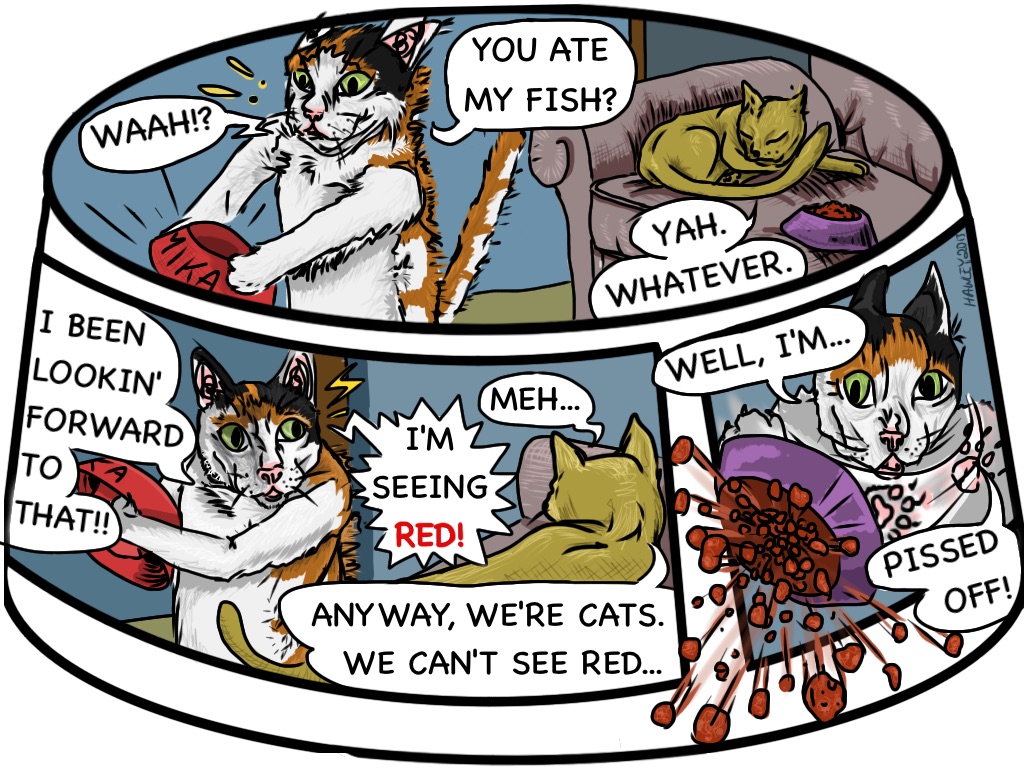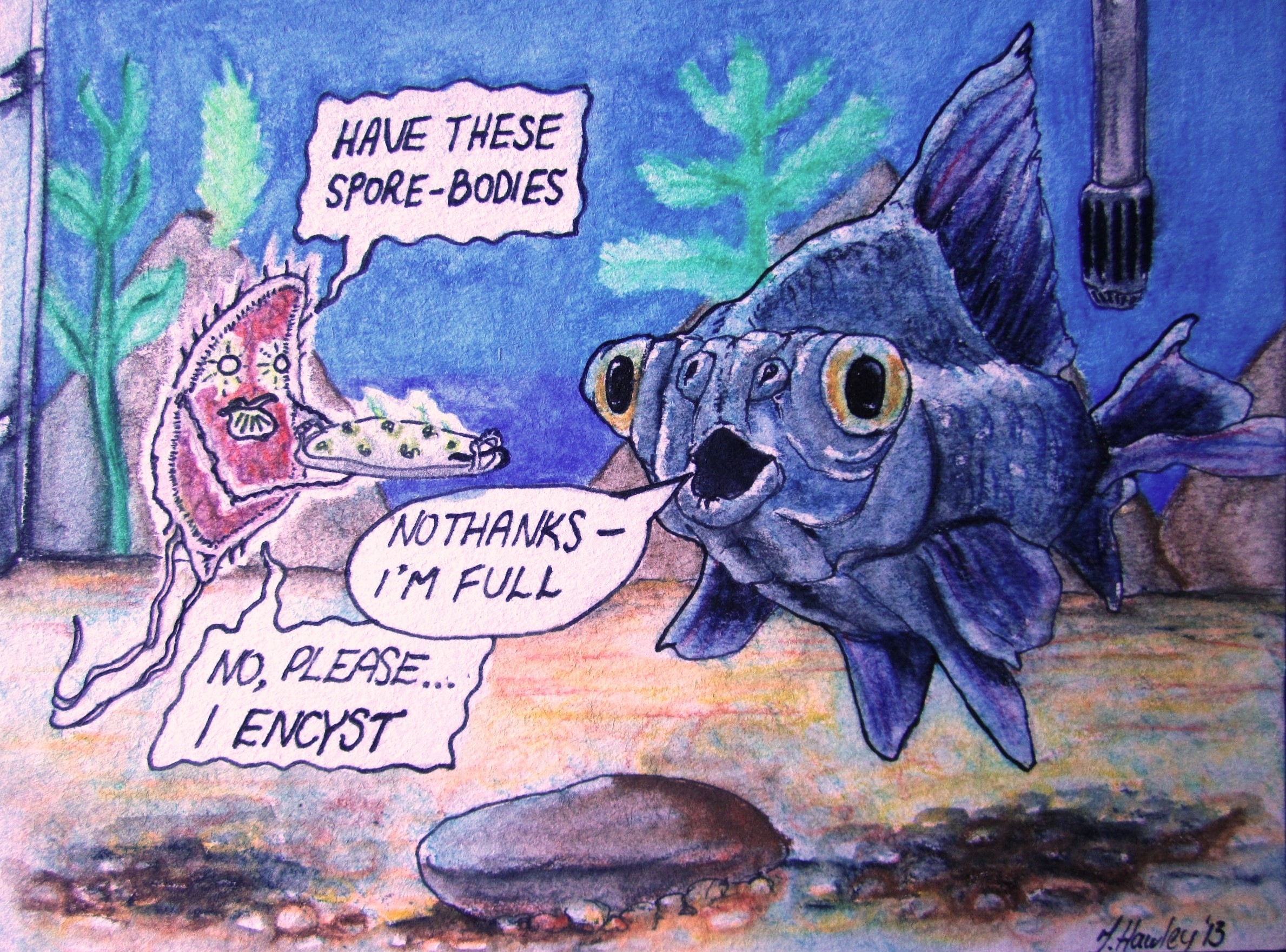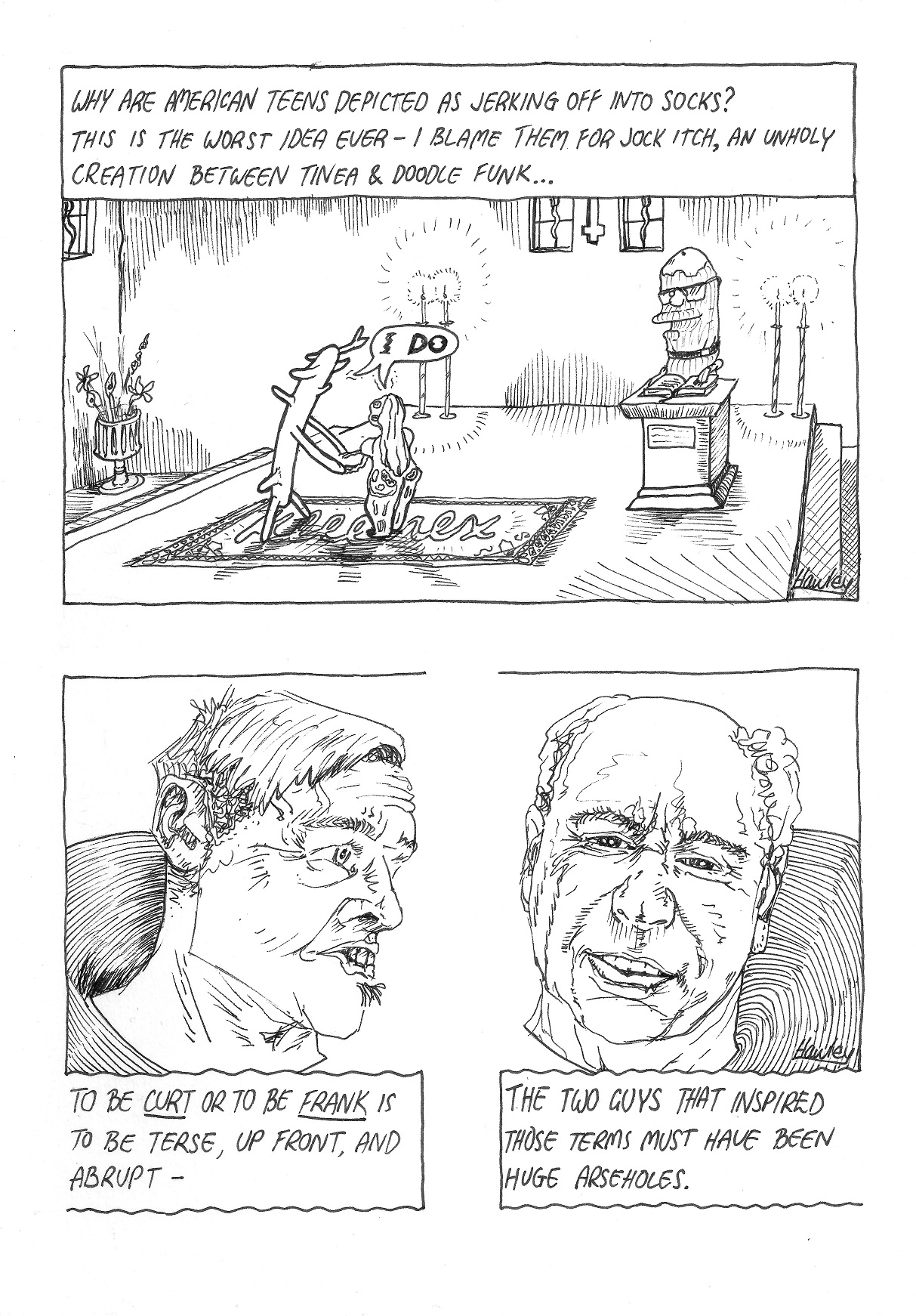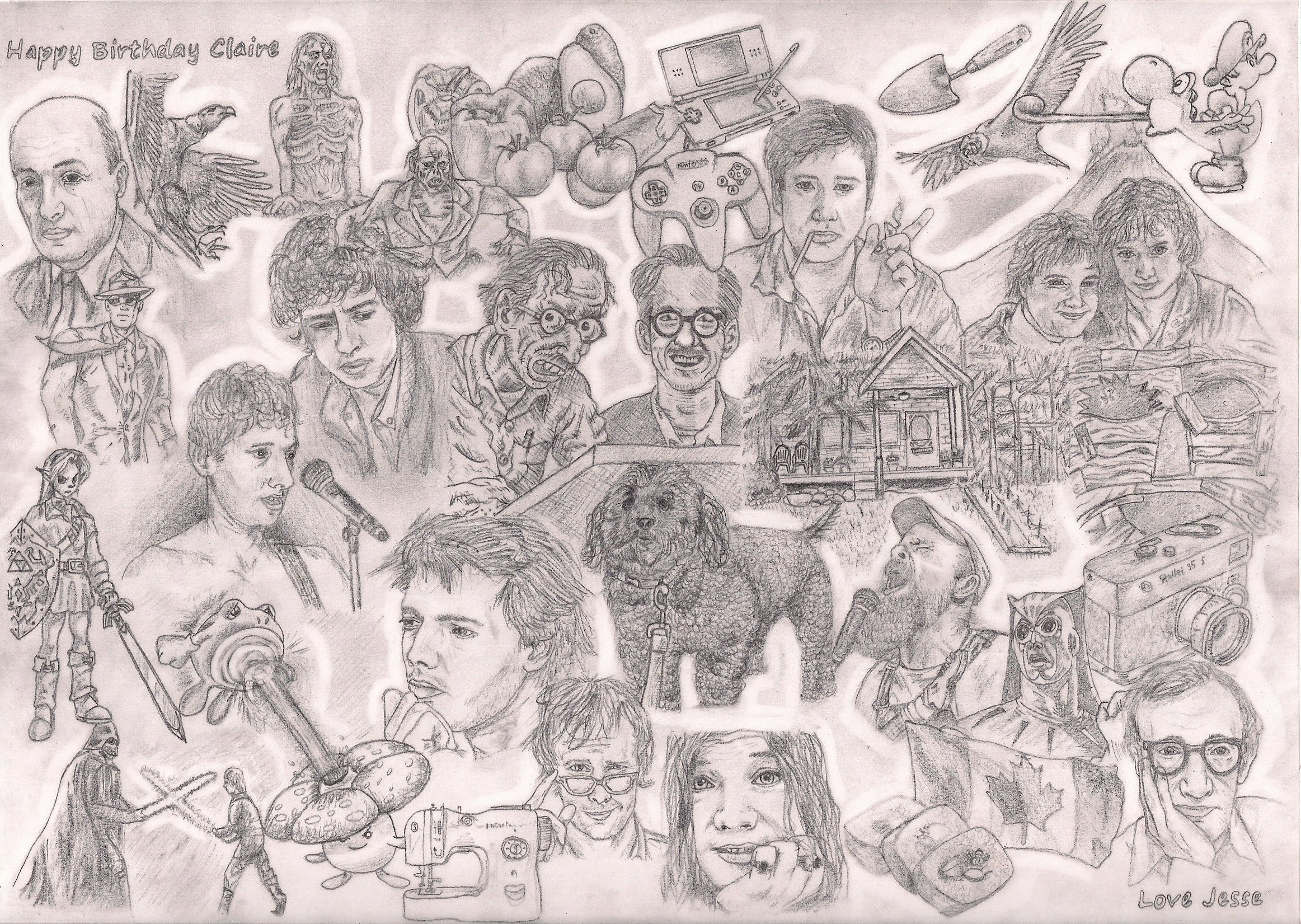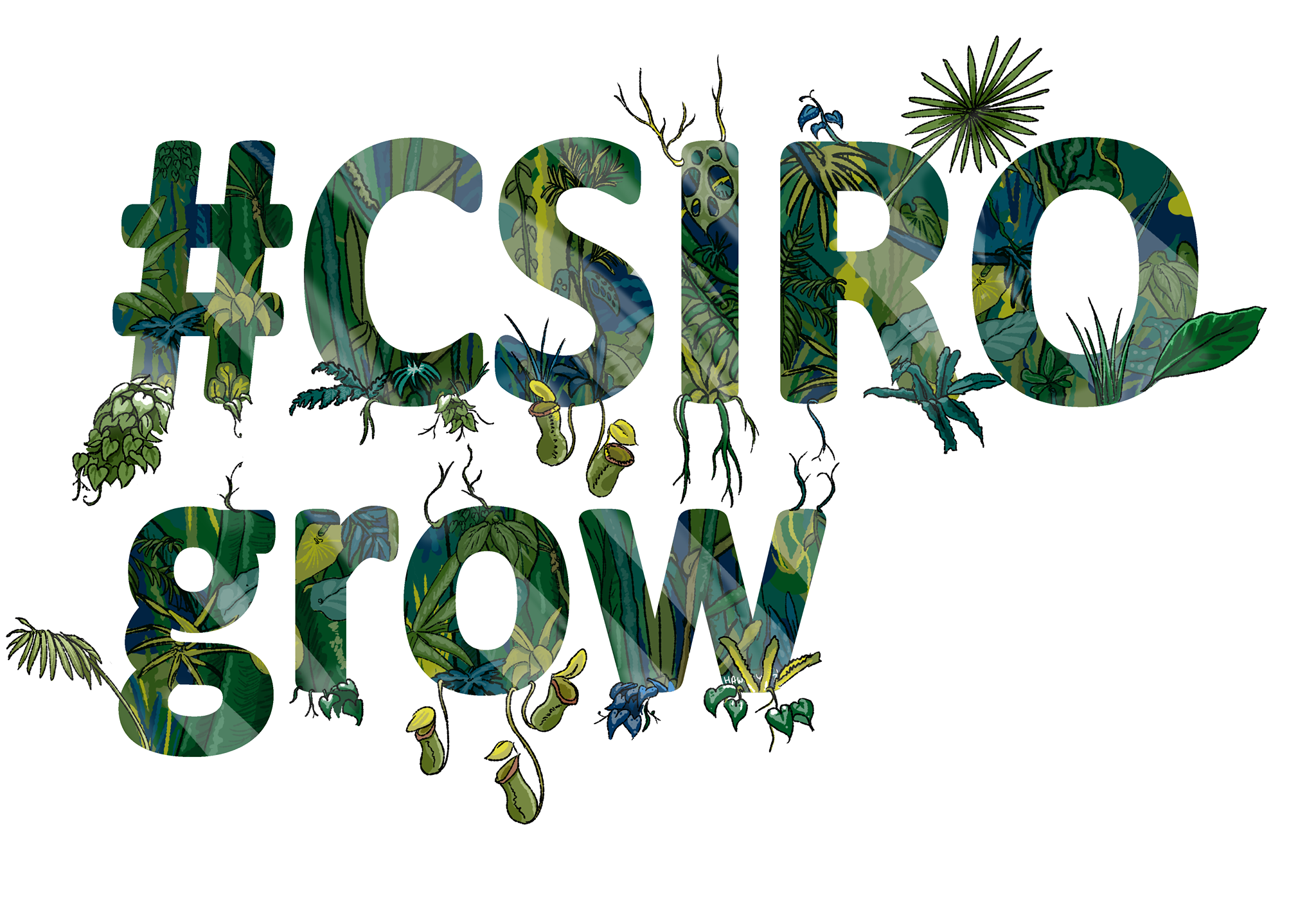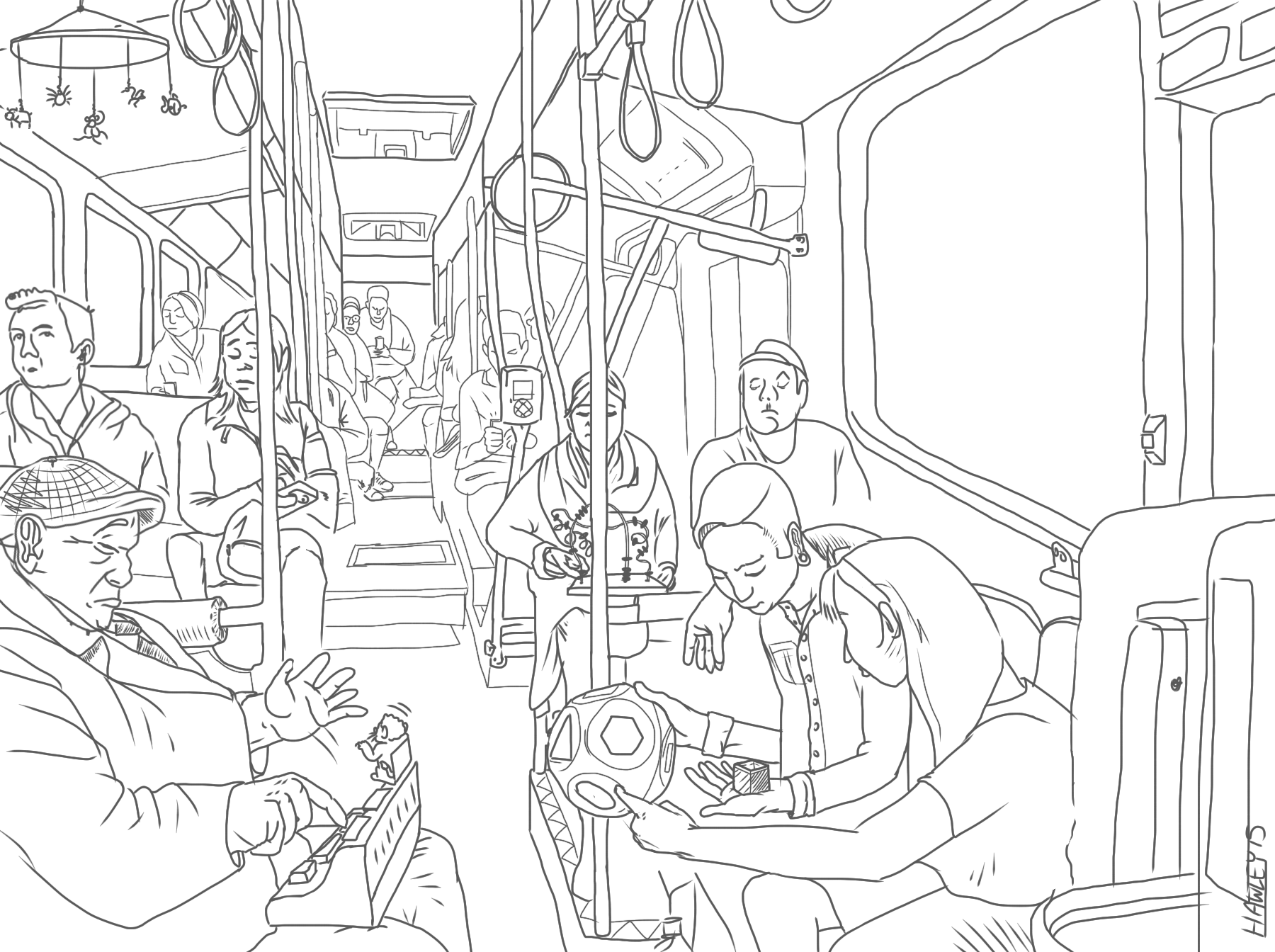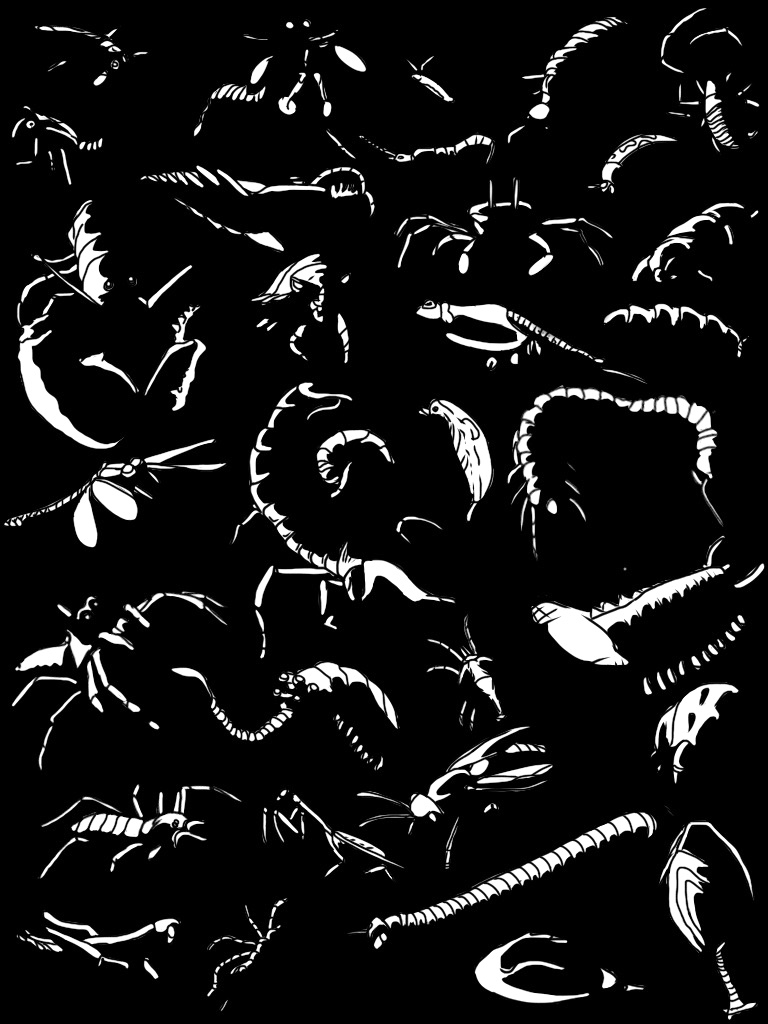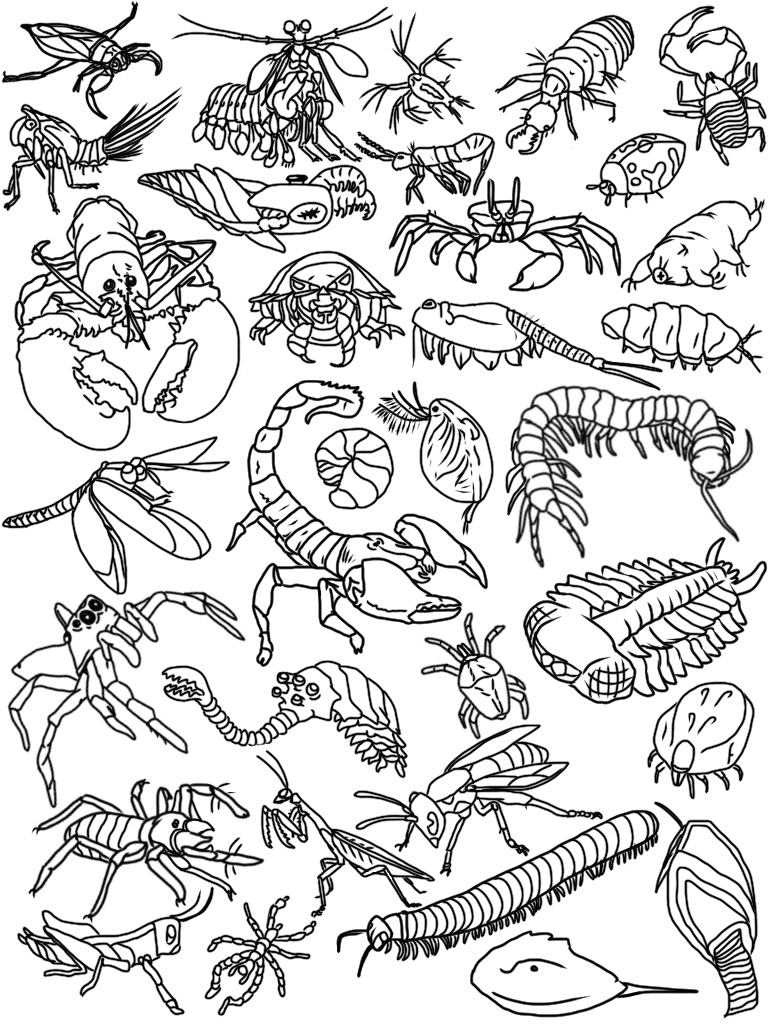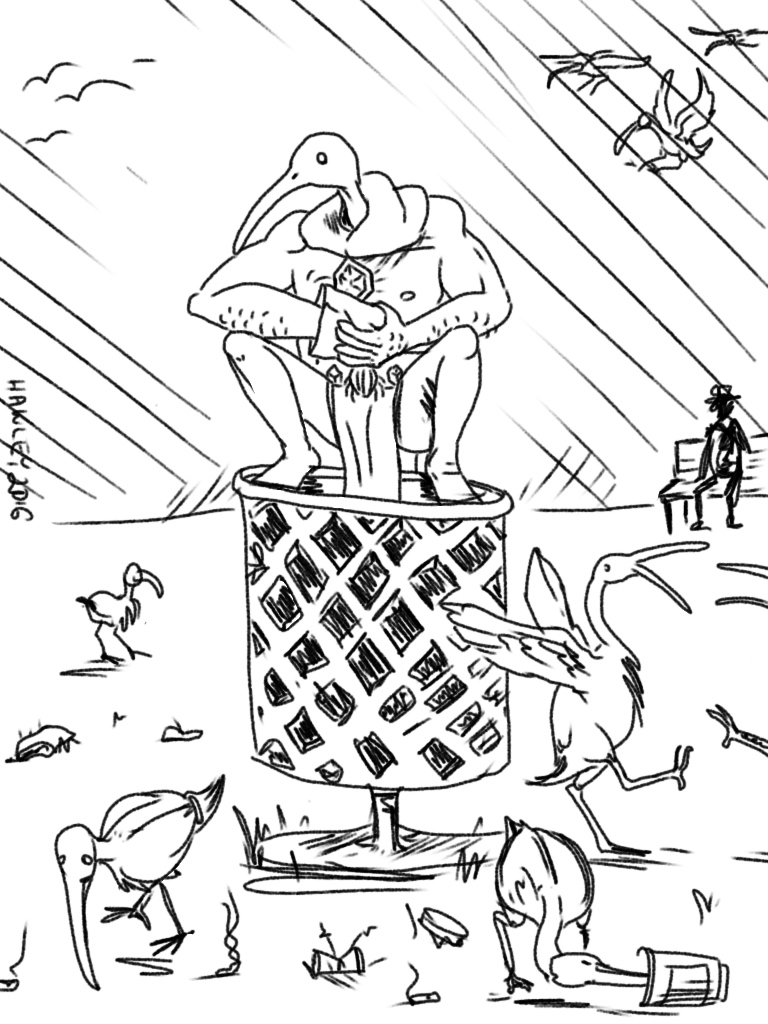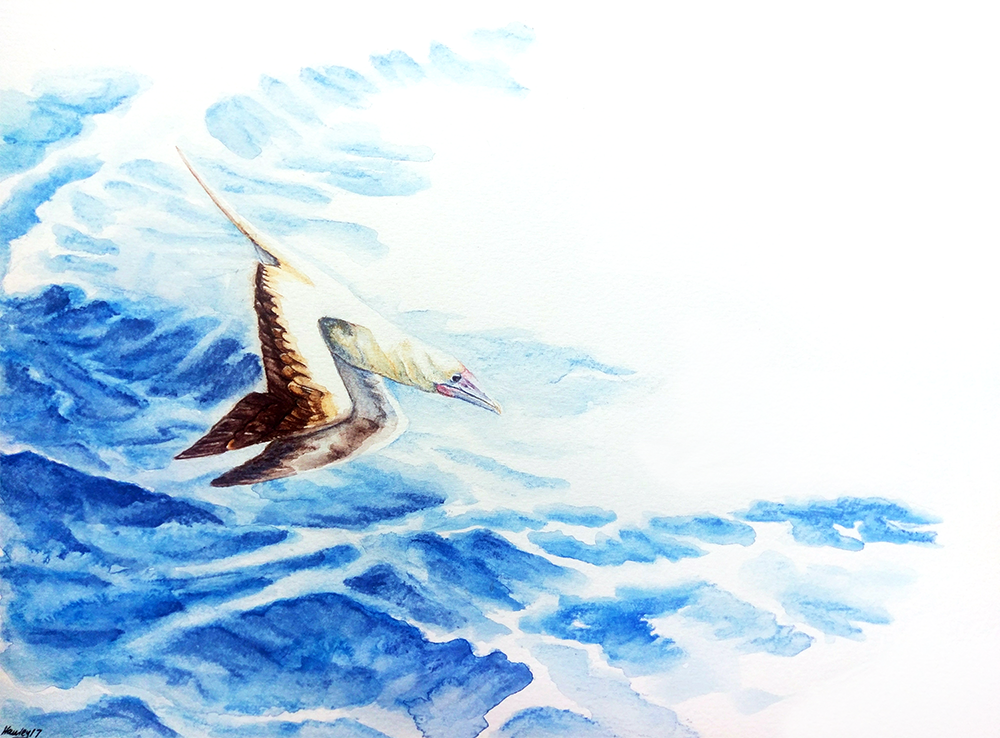 Red-footed booby diving into the water
Spider orchid being pollinated by Thynnid wasp
Thynnid wasp unwittingly pollinates orchid while attempting to mate with the flower.
Marsupial lions (Thylacoleo carnifex)
A gouache painting of an extinct species of Australian marsupial: Thylacoleo carnifex, commonly known as the marsupial lion. This painting was completed for an upcoming book called 'The Secret Lives of Marsupial Carnivores'.
Marsupial sabretooth (Thylacosmilus atrox)
A gouache painting of an extinct species of South American marsupial carnivore. This animal is known as Thylacosmilus atrox, commonly know as the marsupial sabretooth, for obvious reasons.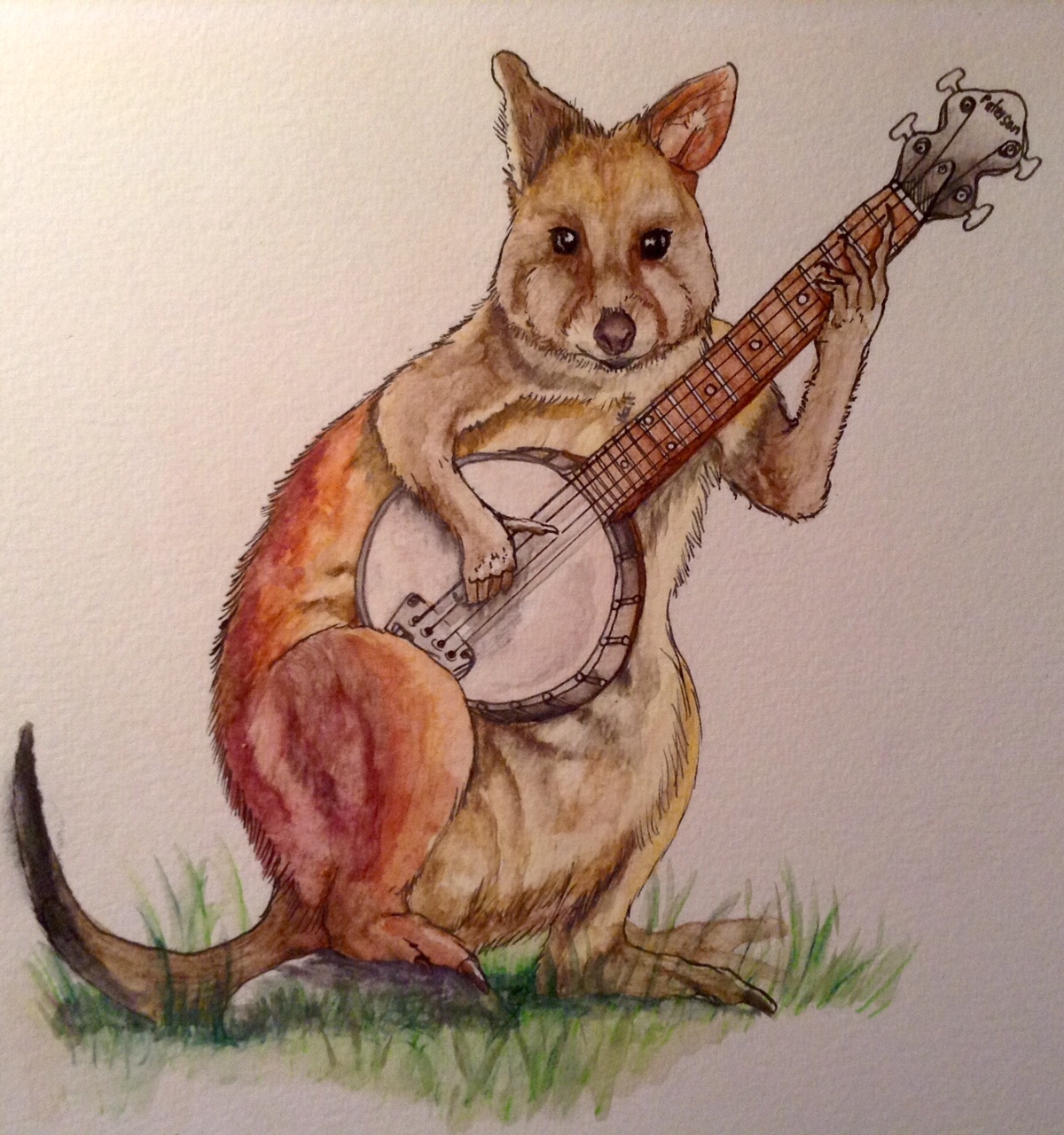 Wedding gift commission
Here's a commission I did for my friend as a wedding gift for her friends. Digital (Photoshop).
Changyuraptor yangi
Changyuraptor yangi — a large species of microraptor, a group of 'flying' dinosaurs.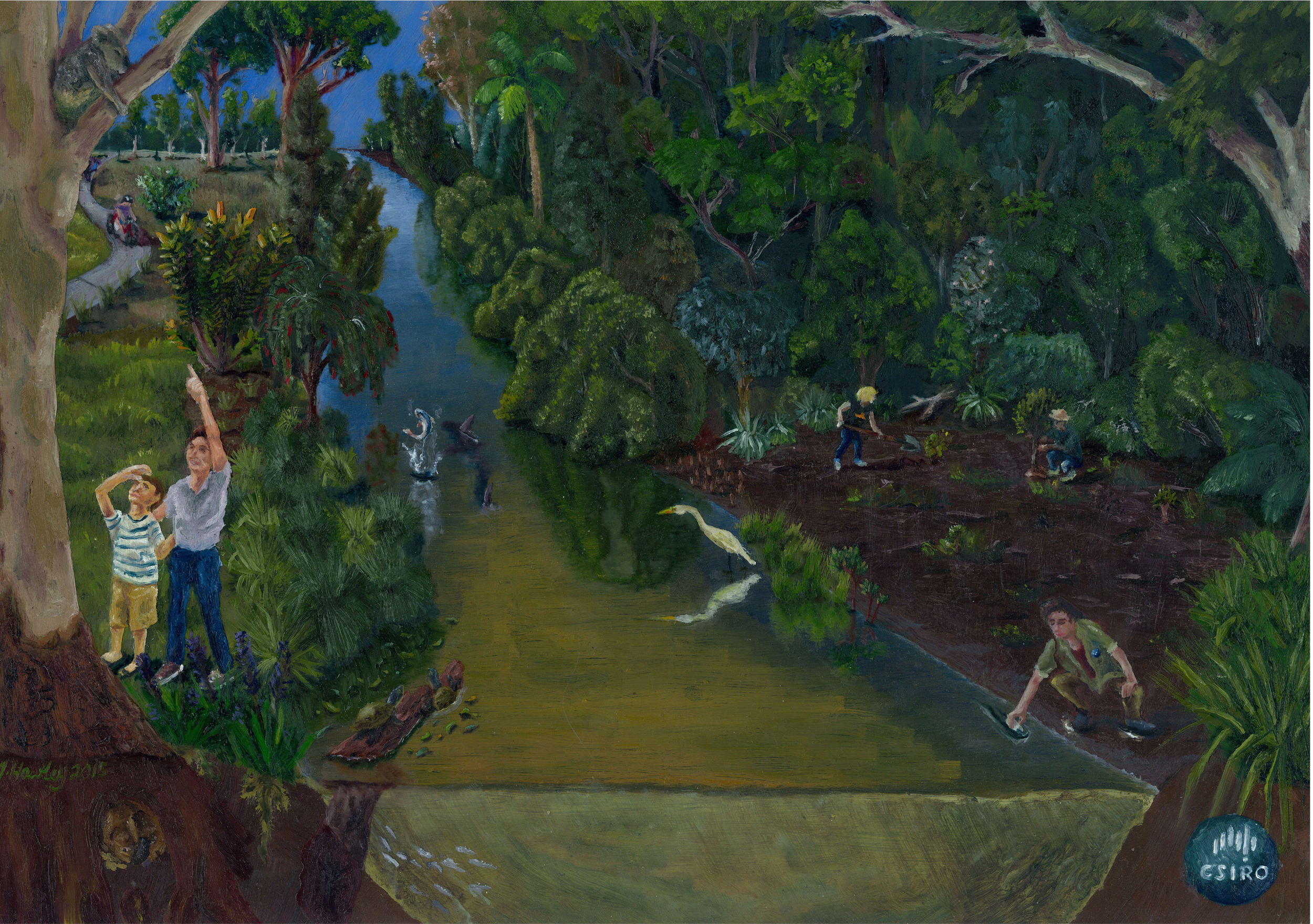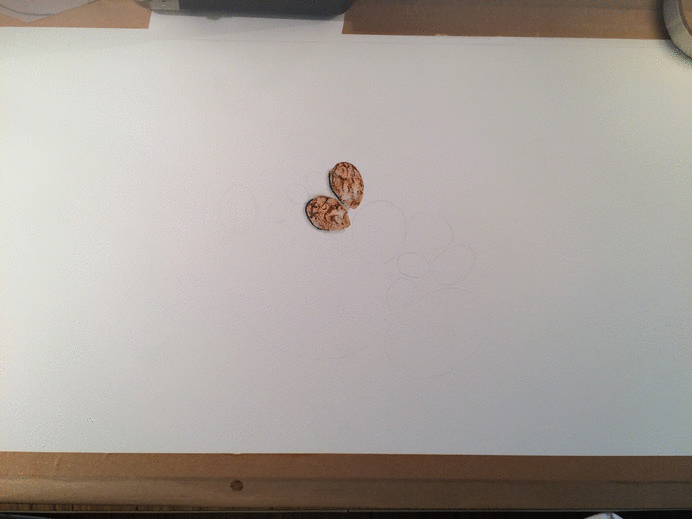 Tomato Jellyfish
This be a school of tomato jellyfish.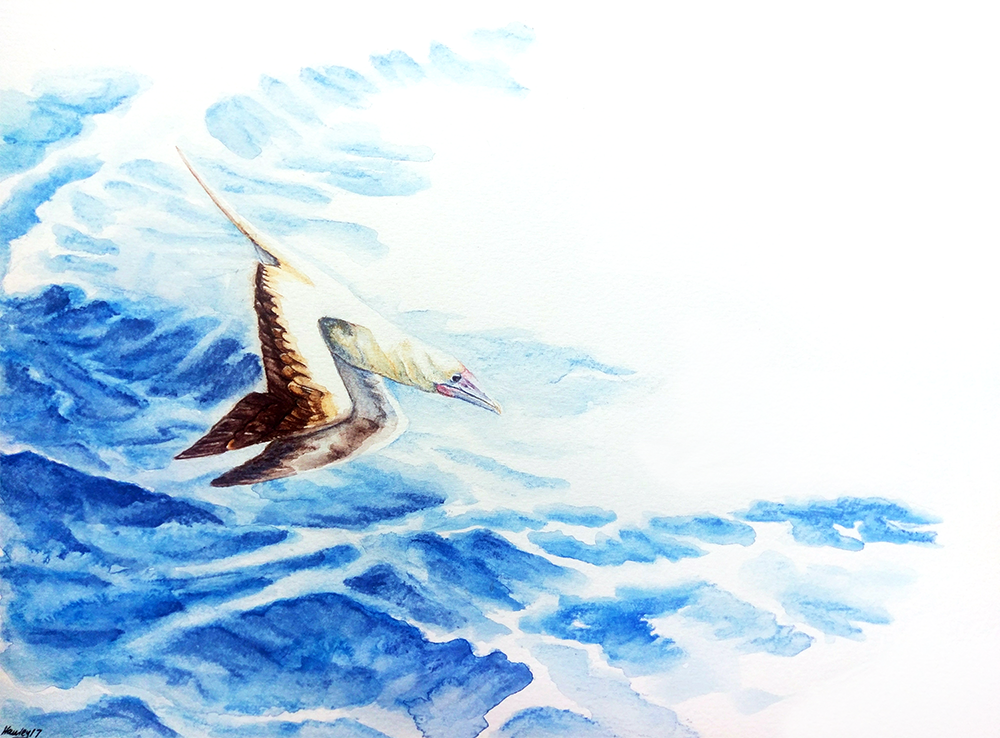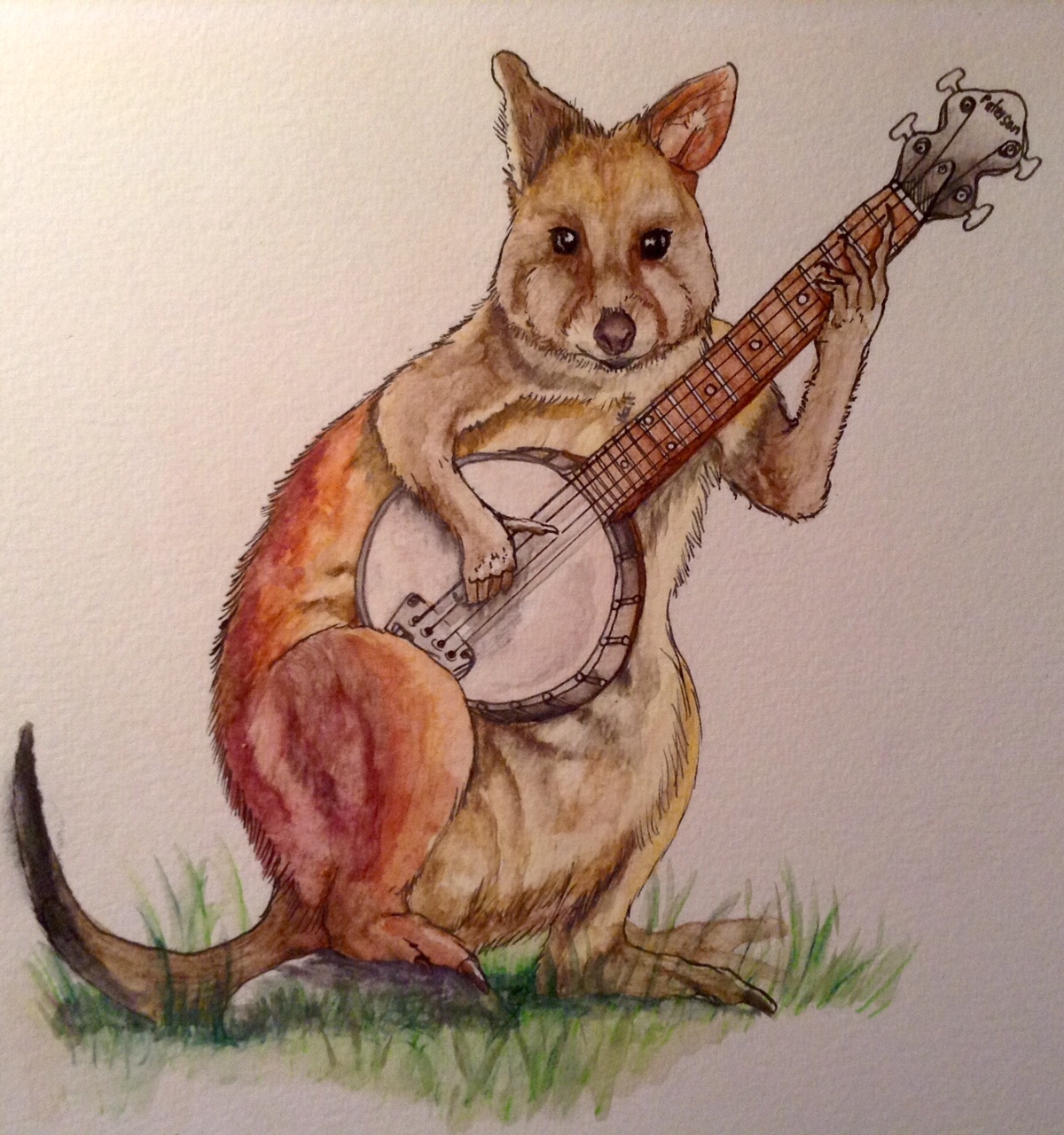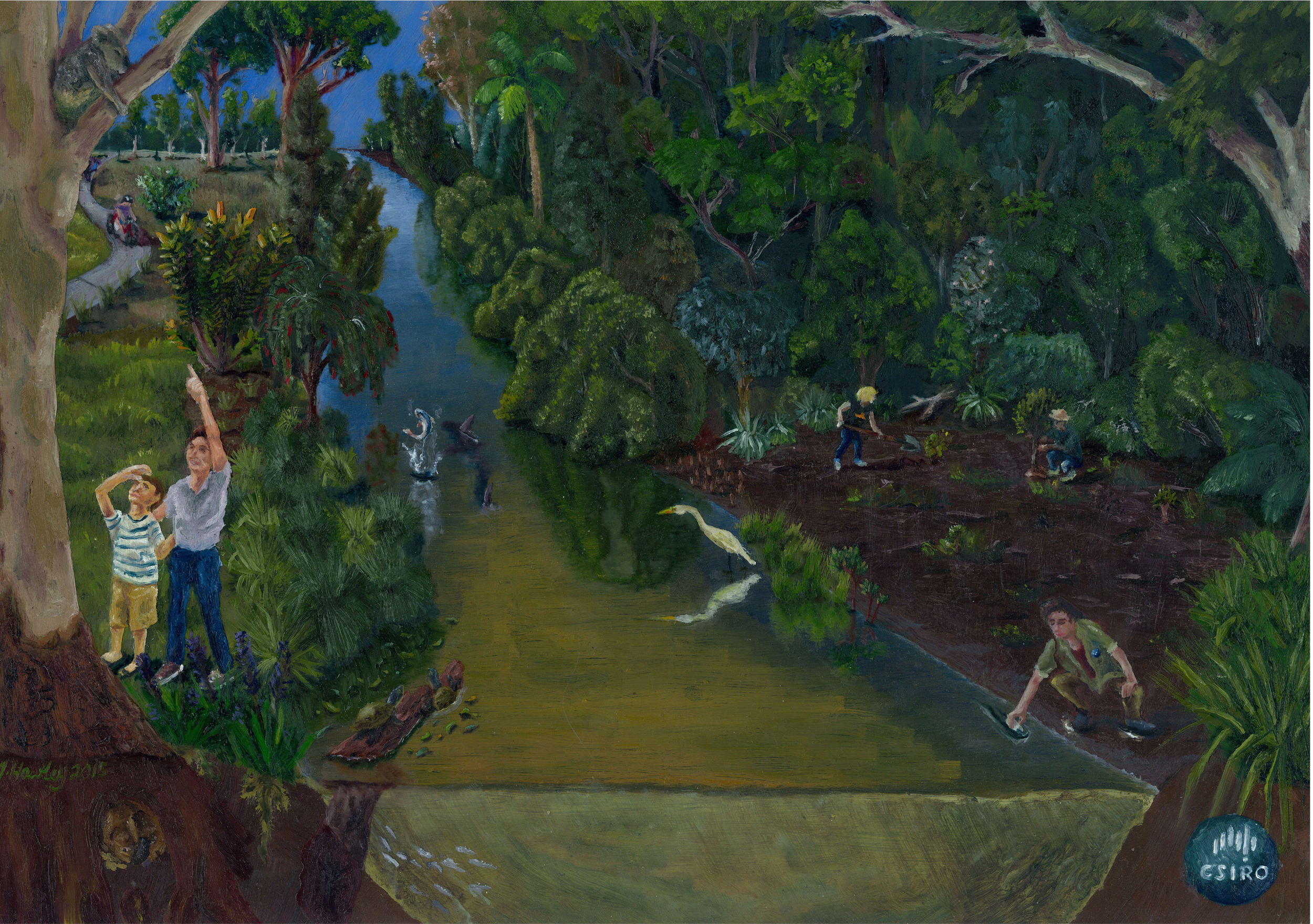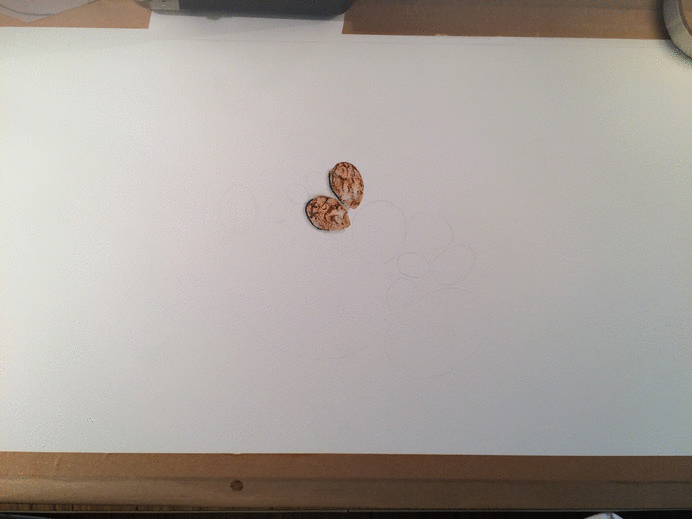 Stipple, pencil, pen, and paint — here are my most work-intensive illustrations. View them all here →
Looking to catch up on some science news, cosy up to an essay, or even read my observations on things that didn't need to be committed to words? Then you're in luck! Read here →